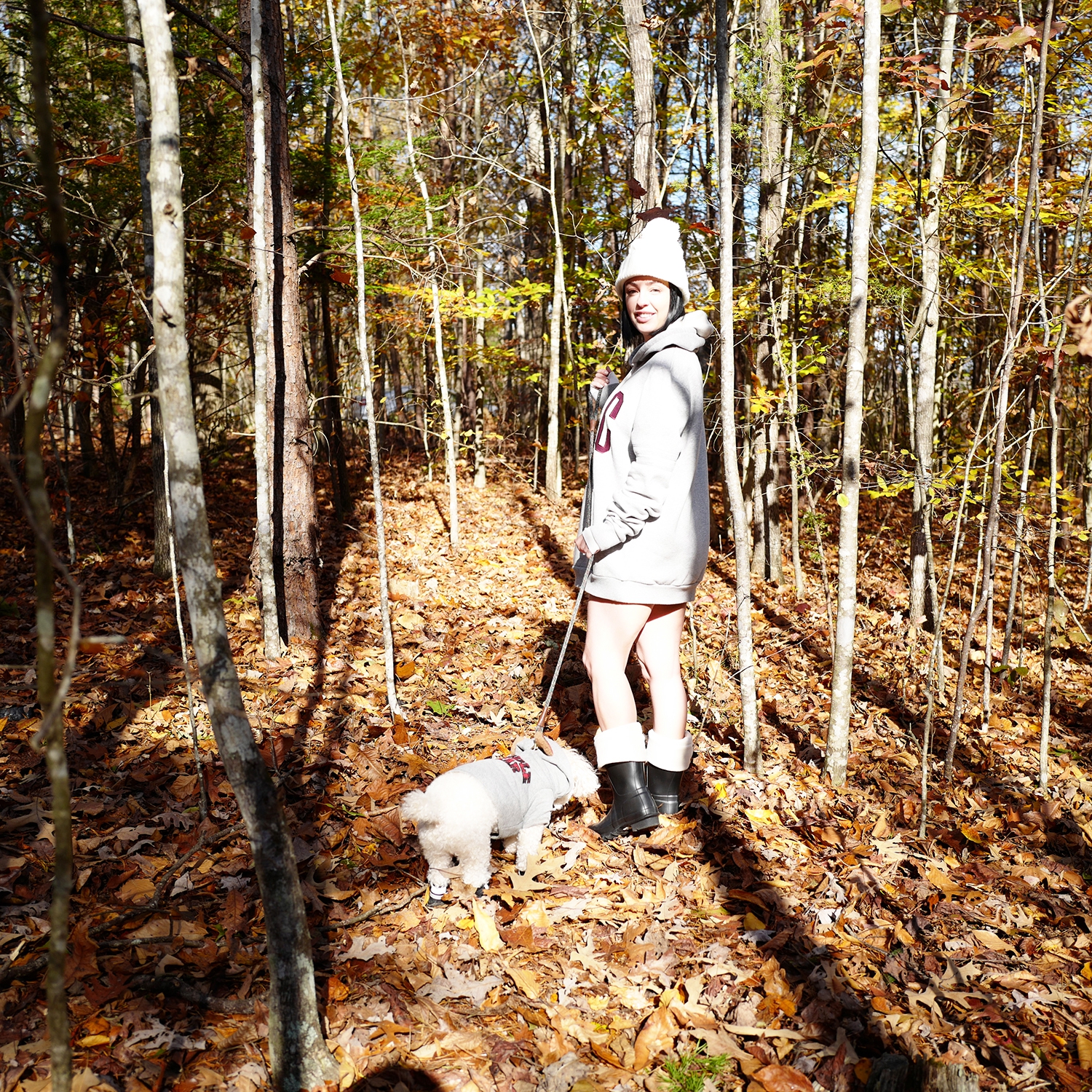 What is glamping? It's fancy camping. Glamping at Getaway House is by no means roughin' it! AND the best part is you can glamp year-round, cause you have a cozy, heated cabin with everything you need..
Getaway House has small cabins stocked with everything you need to camp comfortably. There is a bathroom with a hot shower, a small kitchen with a two burner stove, sink and fridge. The kitchen is also stocked with cooking supples and provisions. Each cabin has a super comfy bed and a lovely view of the outpost. There is also a bin filled with fire wood (for a fee). All you have to pack is comfy clothes, food and beverages.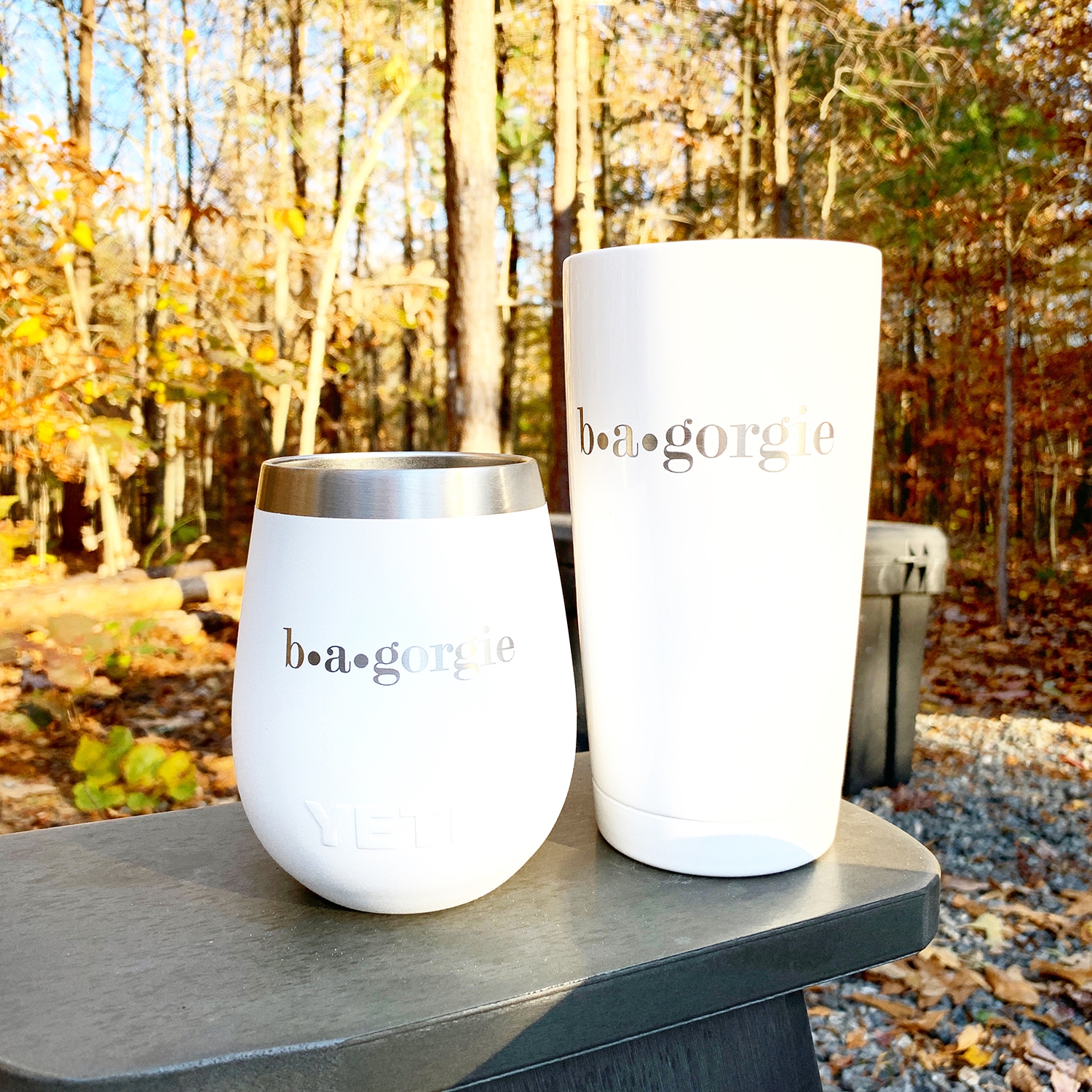 YETI is a Glampers best asset. The tumbler will keep your hot beverages super hot for hours and the wine glass will keep your cold beverages chilled. I take these two everywhere I go.
YETI has a vast selection of drink ware and coolers. I love this brand. It's super expensive, but worth the cost.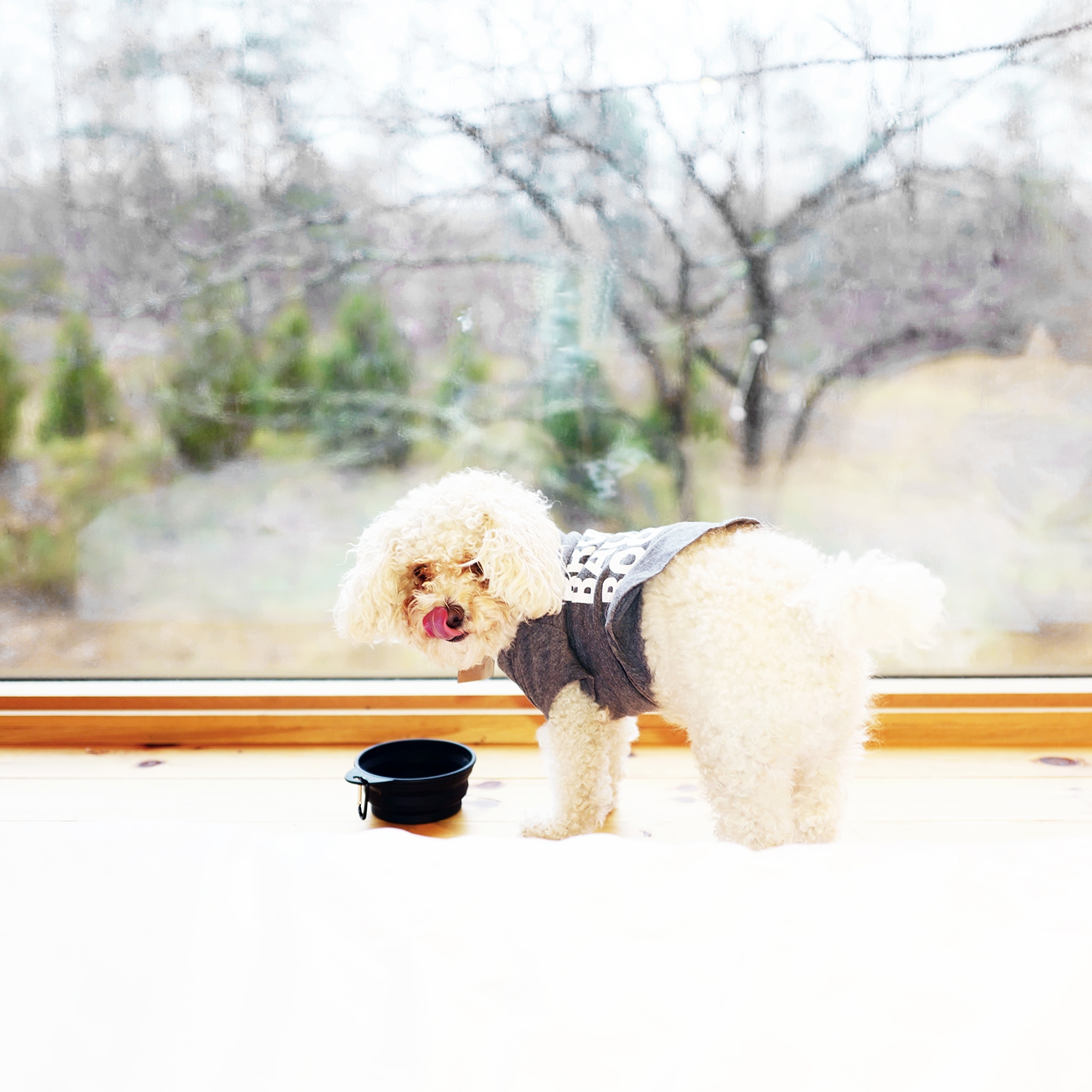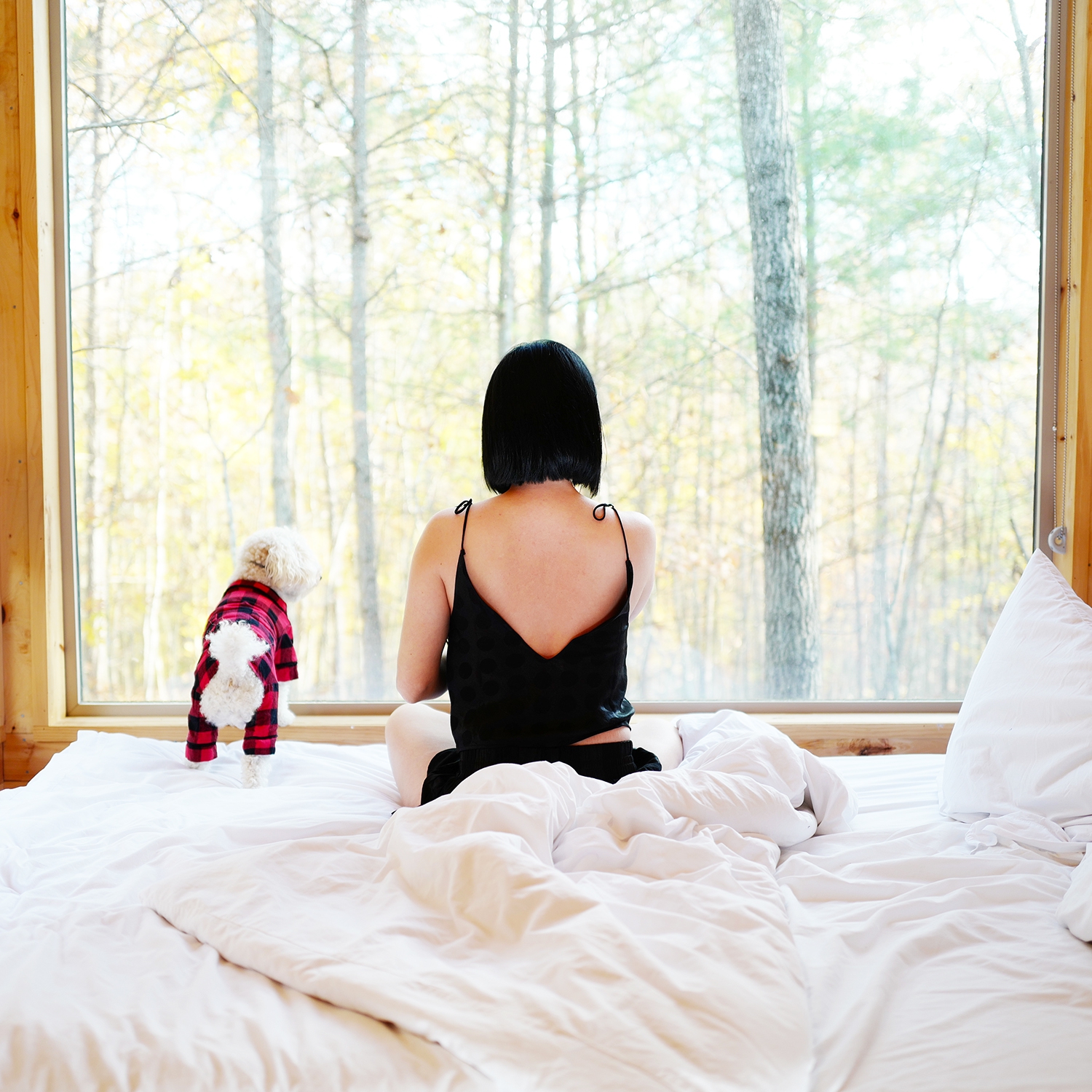 If you're fortunate to have a Getaway House within a reasonable driving distance, I highly recommend a weekend "getaway". The wall-sized window sits beside the bed and allows for breakfast with a view. This is the best feature at Getaway House. Teddy loves sitting in the window.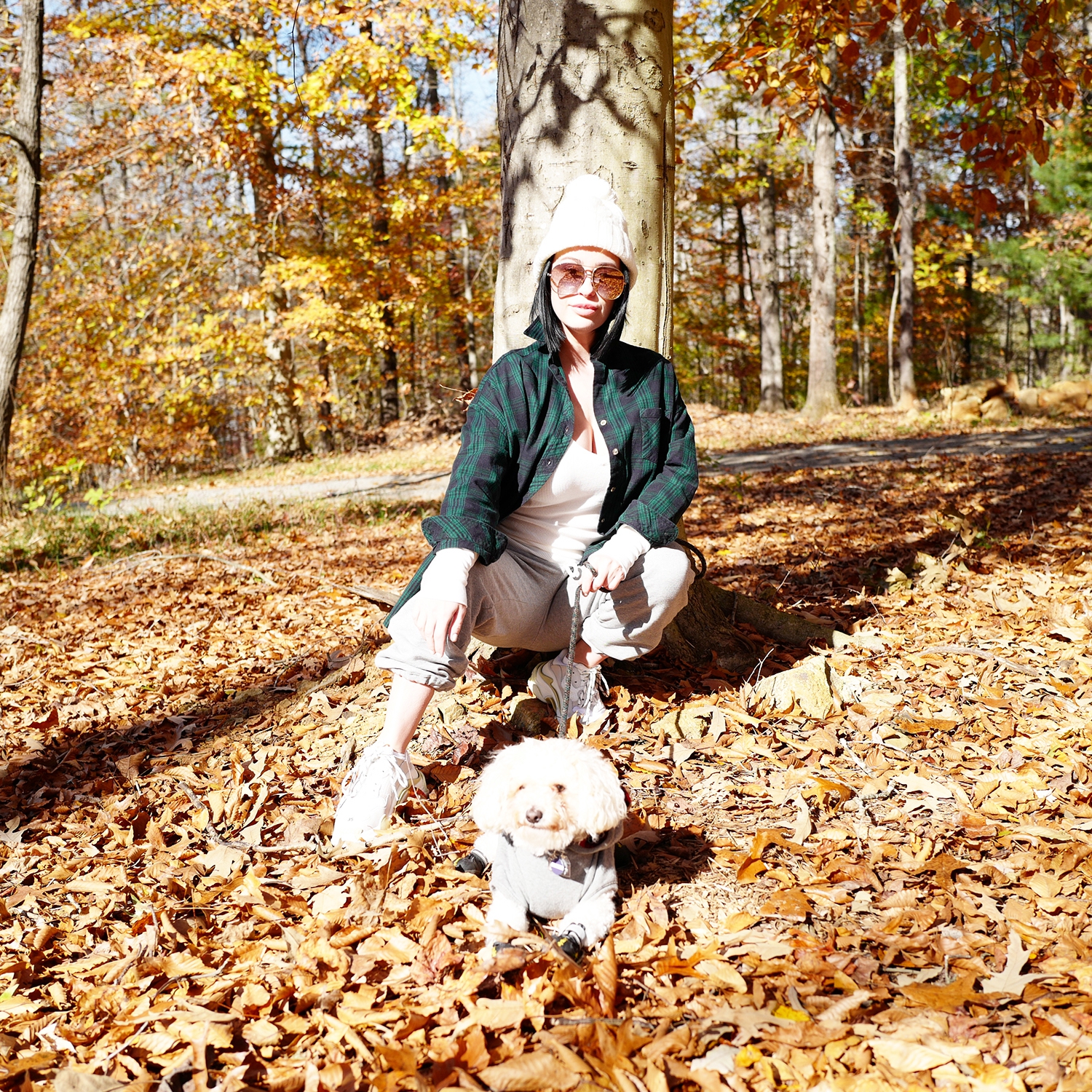 I'm not the outdoors type, but do enjoy a little stroll with my Teddy Bear. He loves running in the leaves. We've only visited the Getaway House during the Fall/Winter and are looking forward to a few weekends away during the Spring and Summer. I'm sure the compost is even better when the trees are full of leaves.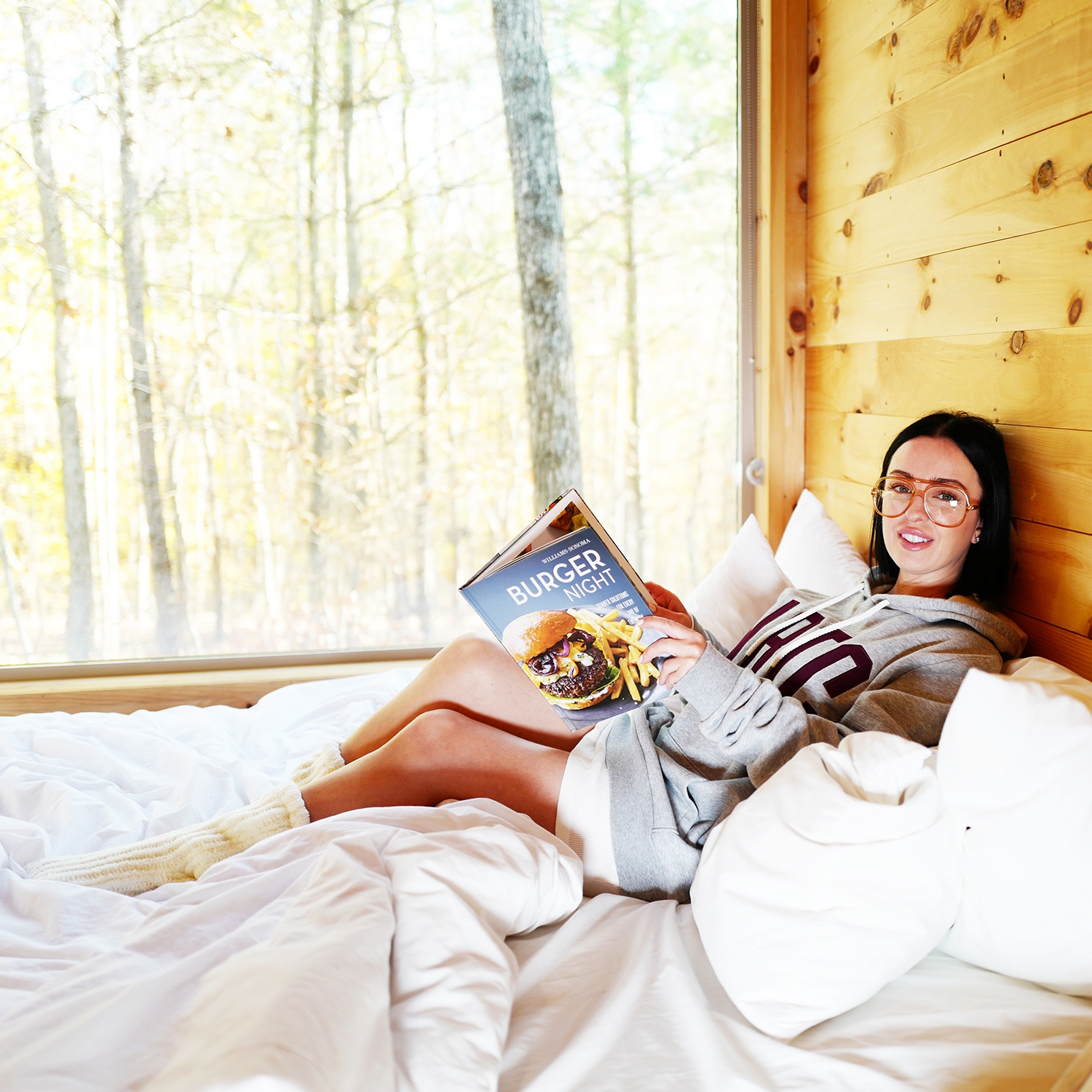 I suggest you put away your phone and relax a little. I enjoy reading my cookbooks in bed, next to the oversized window of course.
Do prepare a glamping menu - I often make sausages with scrambled eggs smothered with cheese and served with hot salsa for breakfast. I pre-cook the sausages at home, so they just require a re-heat. Of course we barbecue hotdogs - this is usually the first thing we cook. Sheppard's salad is fresh, is easy to prepare at the cabin (will post a recipe on the blog soon). This chopped salad is smothered with feta cheese and pairs nicely with burgers or any other protein. I pack snacks for late-night gaming and lots of wine and beer. My camping menu is not health-conscious at all!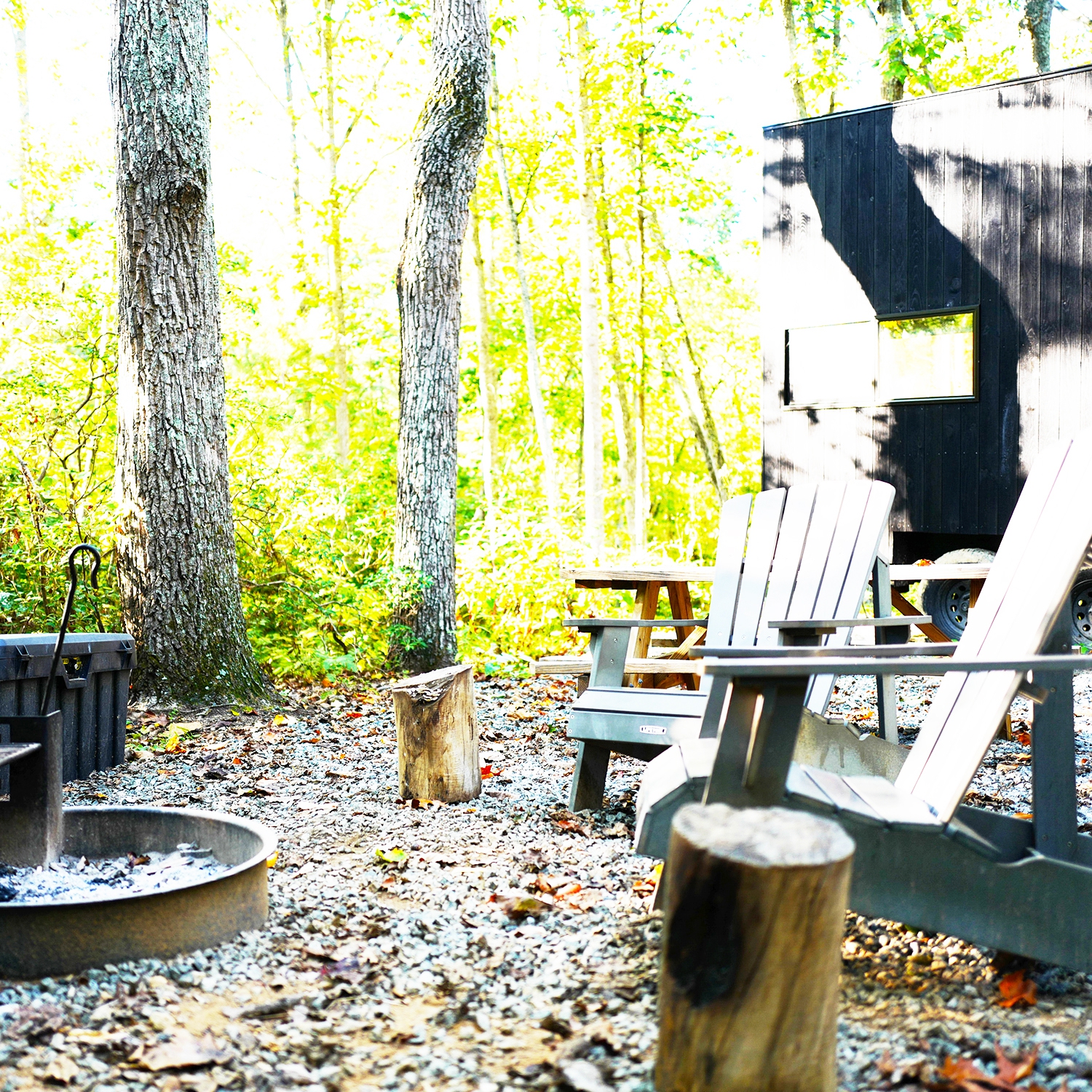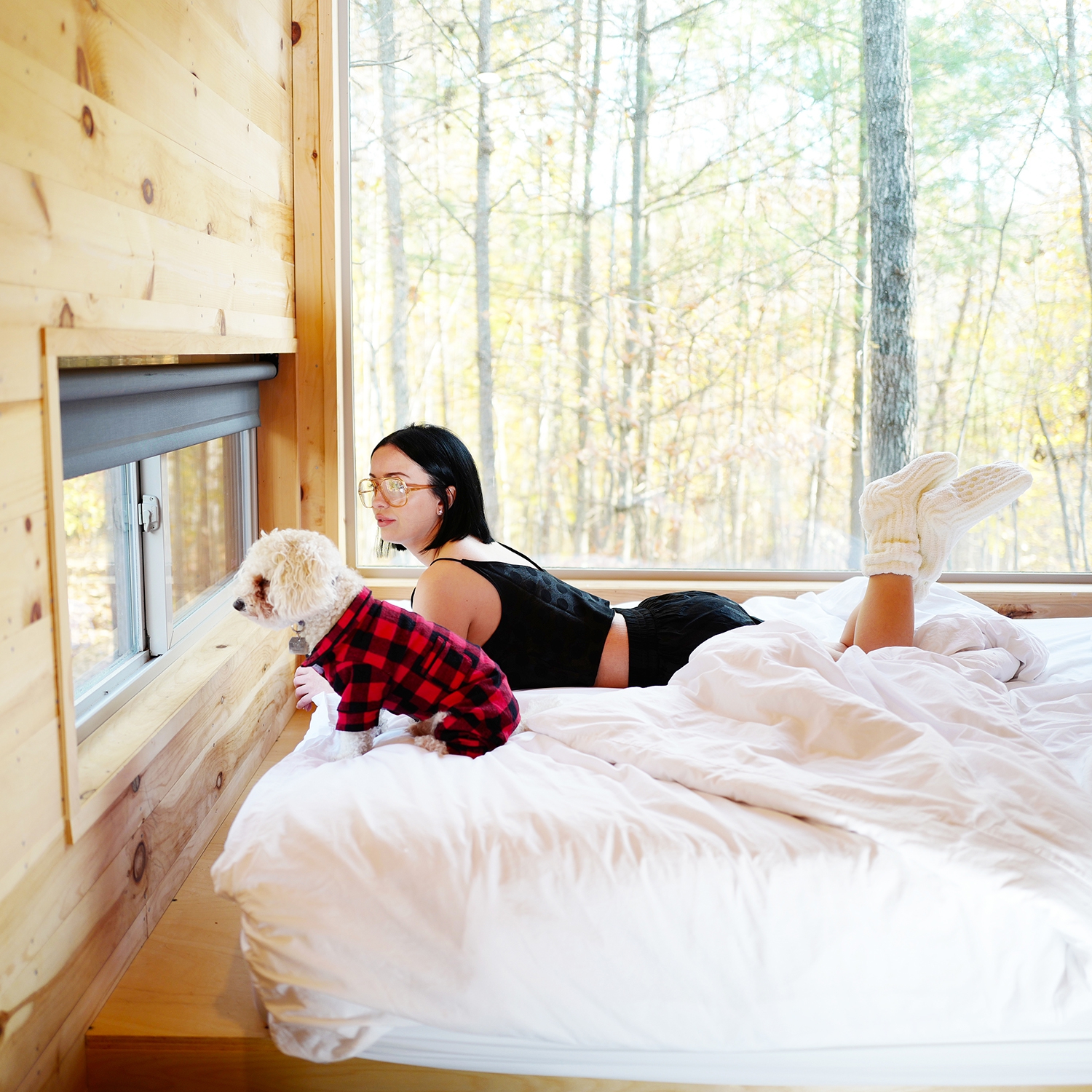 I'm not a huge fan of sitting by the fire. The smoke irritates my eyes and I hate smelling like campfire. Teddy and I usually watch while the husbano gets the fire going and cooks the food. If you love a good campfire, you will enjoy this aspect of glamping at Getaway House.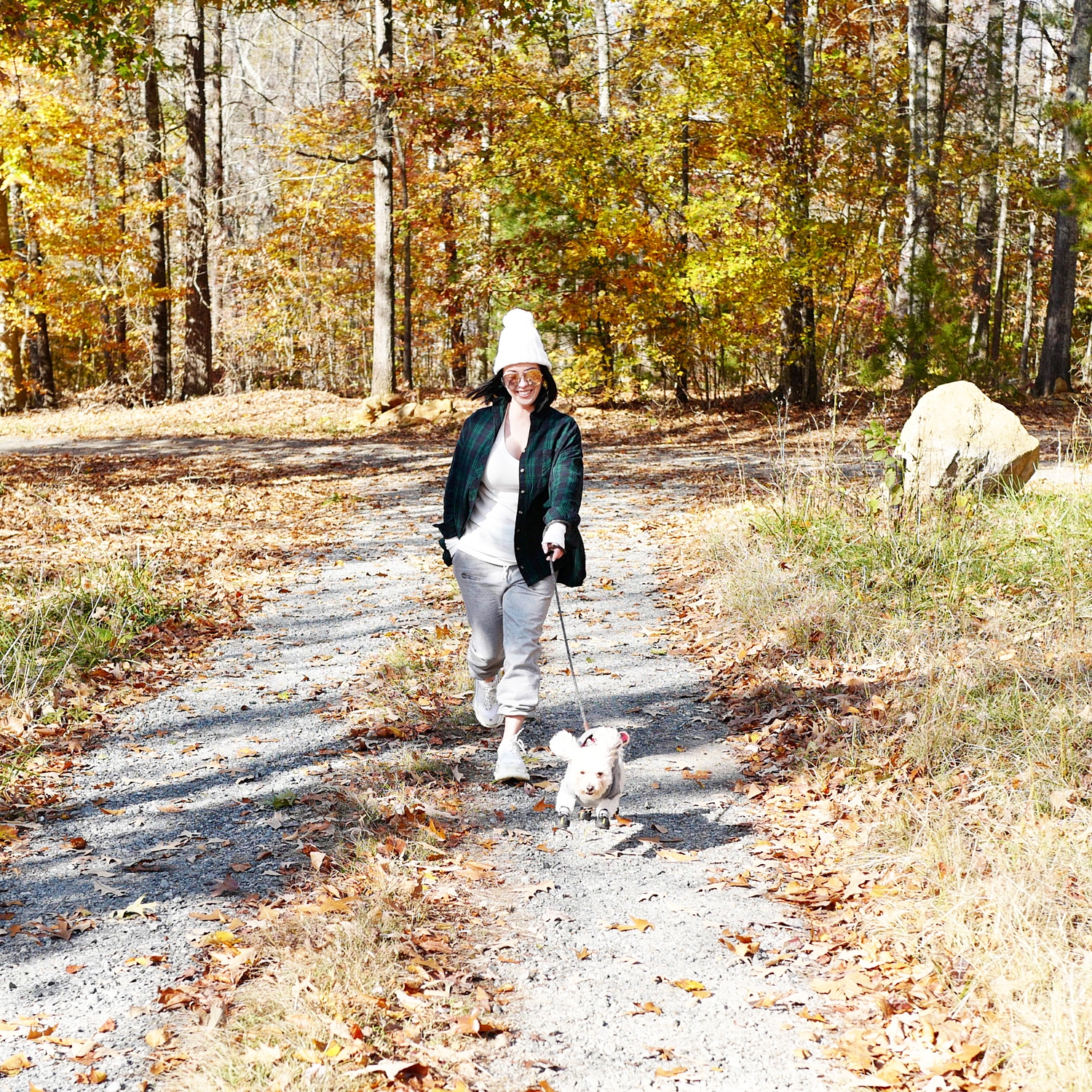 While the Getaway House cabins are cozy and have everything you need, I suggest you get out, run through the leaves and breath in the fresh air.
The Getaway House outposts are well thought out and there's a lot of ground to cover. Just keep a lookout for wild animals, cause they come outta nowhere.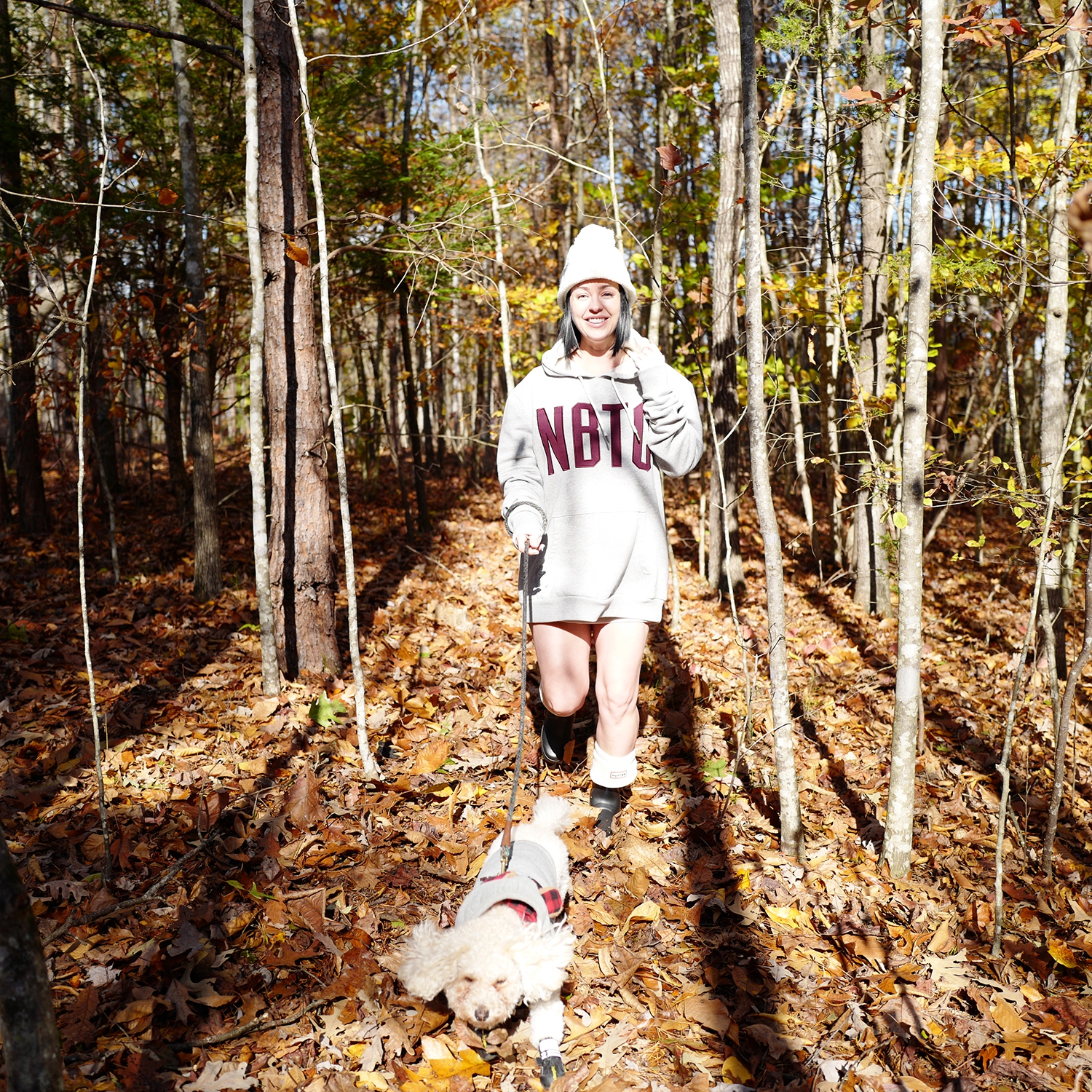 Pack rubber boots, AND YES, you should absolutely go trompsin' through the woods with no trousers on! Why not? I'd be a little weary of the spider webs though. I came face to face with a huge momma while tryna capture the perfect glamping photo. What I wouldn't do for a pic!