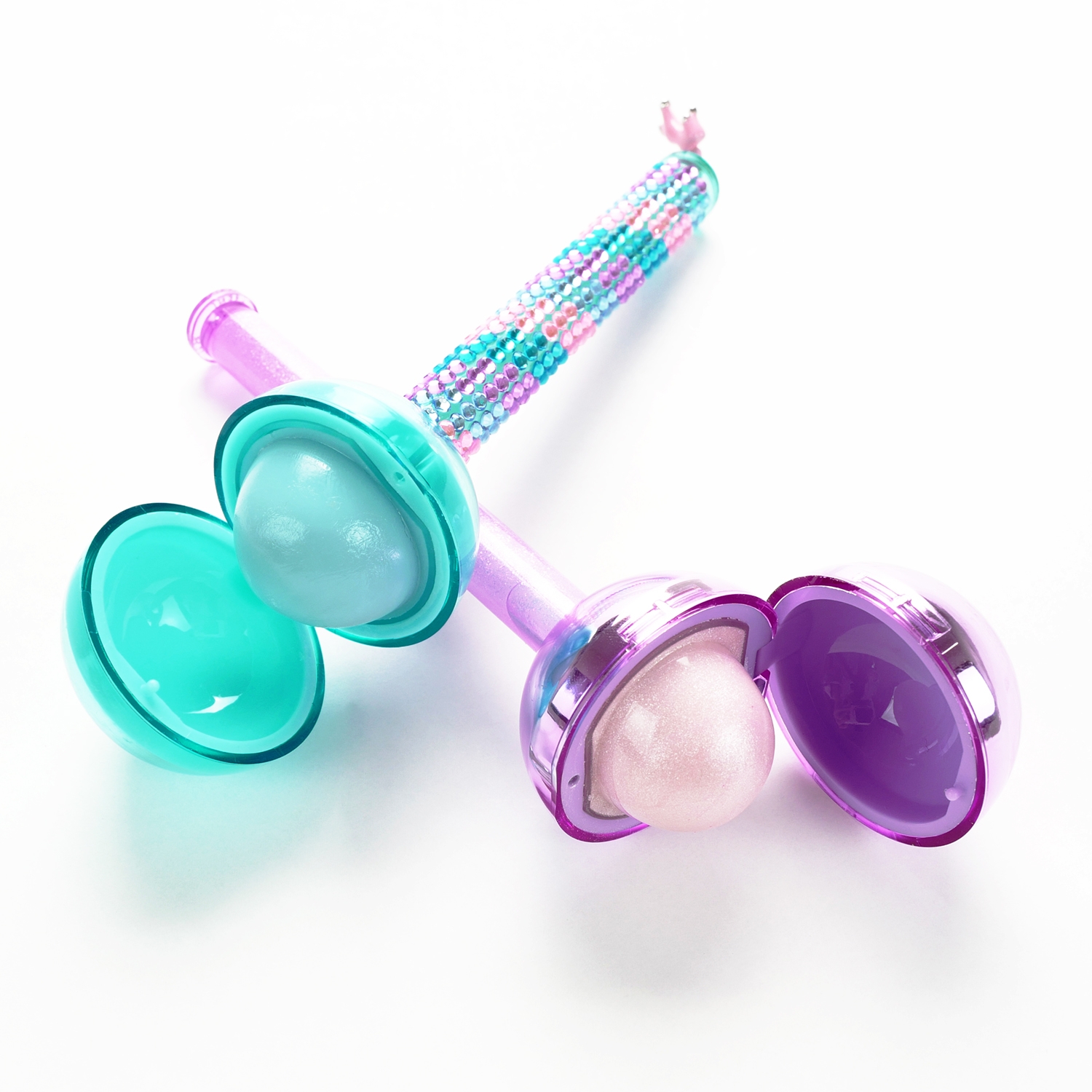 I received a lot of fabulous gifts this holiday season AND gave a few great gifts to the ladies in my life as well. Some of which inspired me to post this Valentine's Day gift ideas list.
I'm a lip balm addict and am always searching for a new "it" balm. These Glossy Pops have a lip balm in the sphere and lip gloss in the tube. AMAZING! The scent is delicious and the balm is super nourishing, non-sticky and seriously addictive. I received two for Christmas and then purchased two more. These balms are cute and the perfect Valentine's Day gift.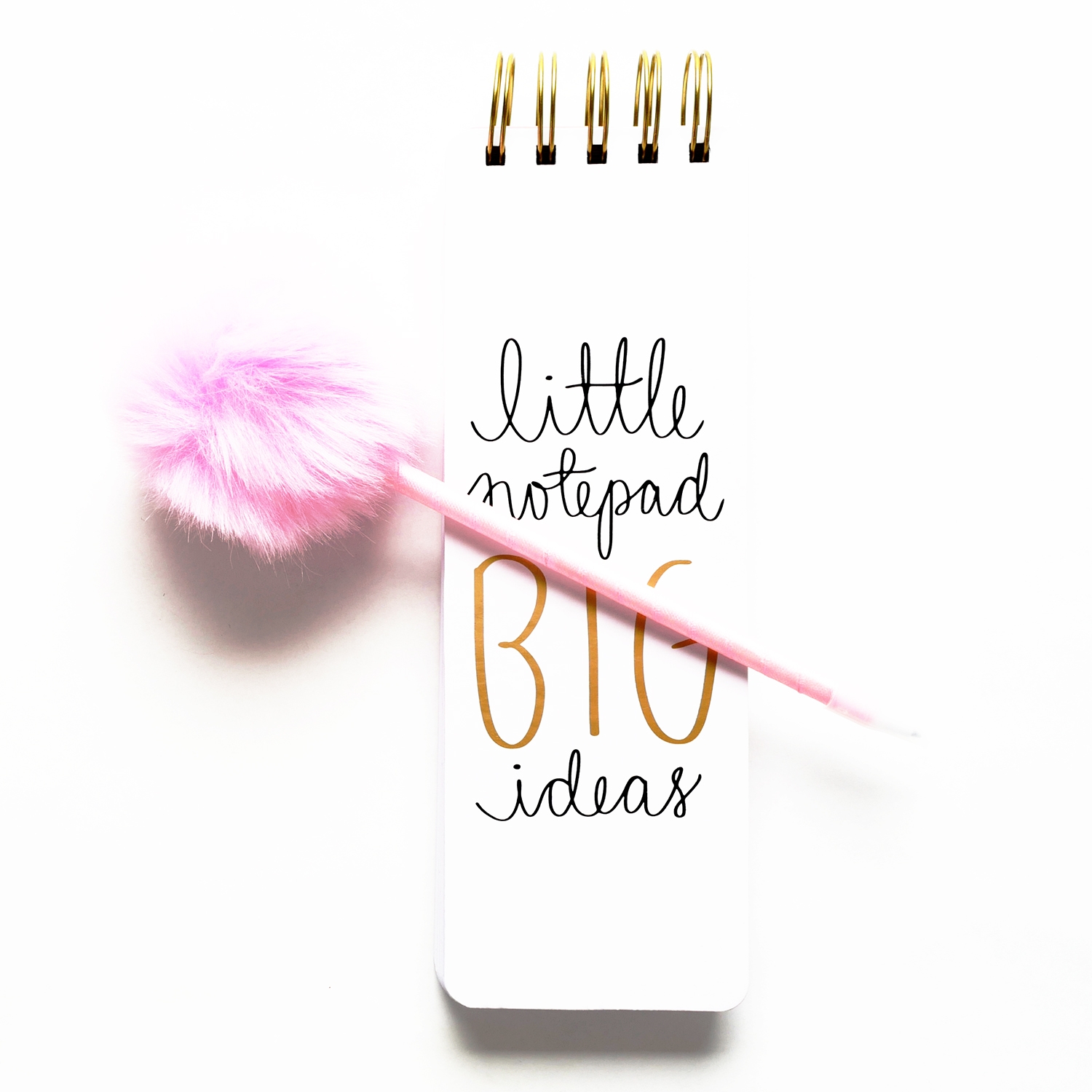 Keep it simply thoughtful and gift a unique pen and notepad. I KNOW! Everyone keeps notes on their phone, but Imma a paper-note kinda girl. This gift is inexpensive, can be personalized and plain or outrageous. I love my pink fluffy pen and oversized notepad - I love anything pink.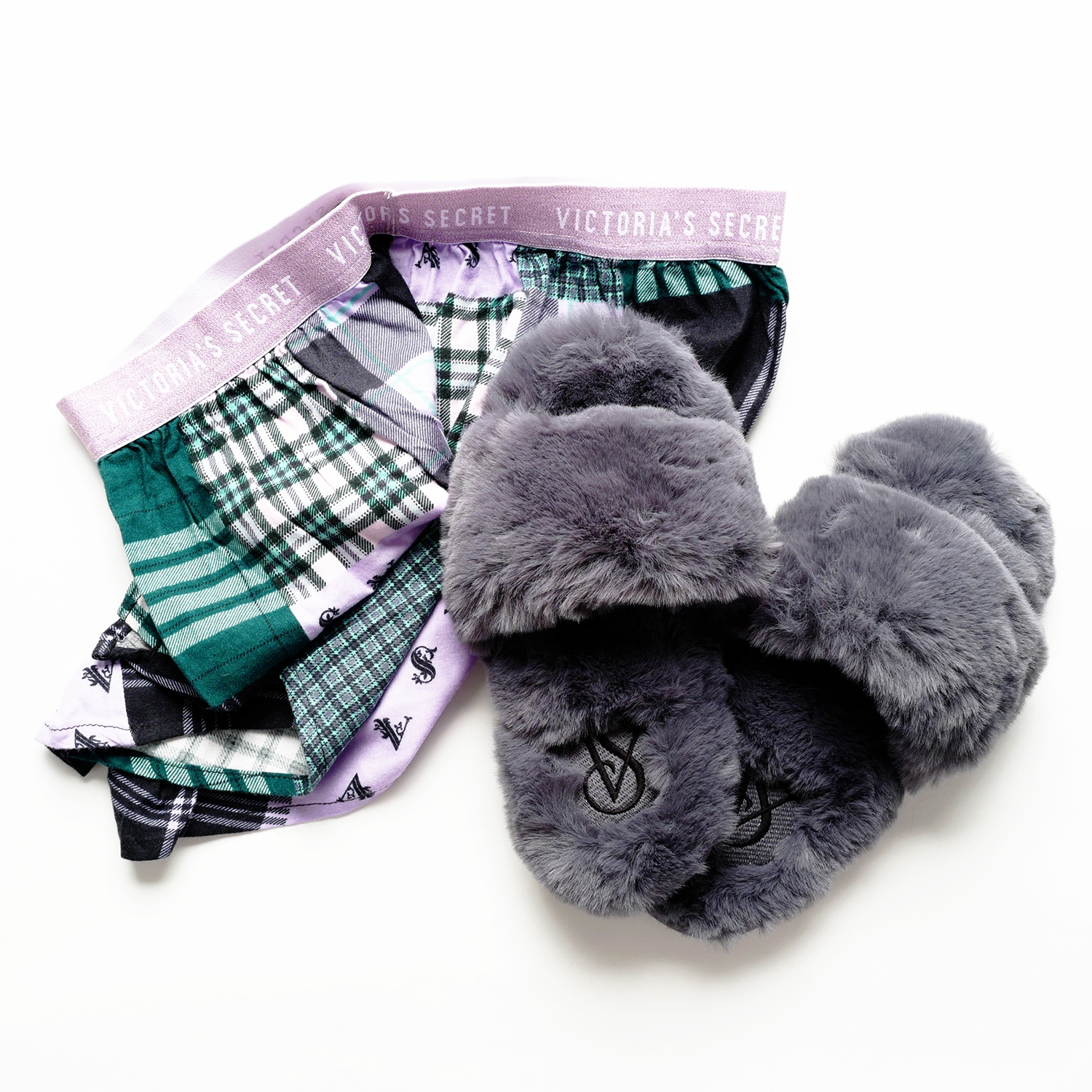 Victoria's Secret reigns supreme in every aspect. Anything from this store is appreciated and loved. I gifted these fluffy slippers and flannel shorts and kinda wanted to keep them for myself (almost did). The best gift is one you you'd buy for yourself. If you wanna keep it and buy them something different, that's ok too - just don't buy something else you wanna keep, otherwise you'll have a ridiculous pile of stuff and no gifts.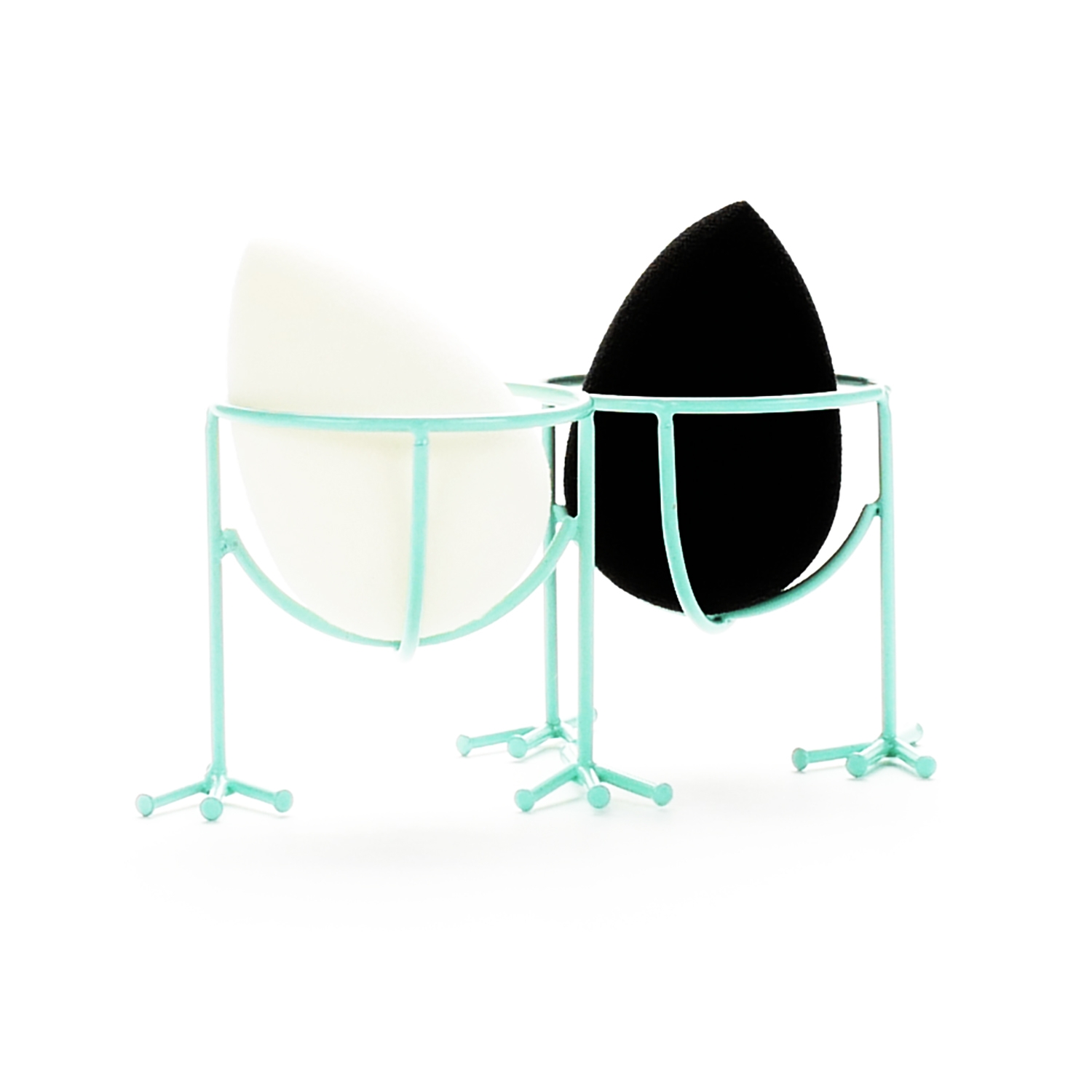 YUP! I'm still promoting Beautyblender (this is not an ad). I love this brand - anything from this brand. Almost everyone I know has a Beautyblender makeup sponge, so now I'm gifting accessories. The MALLOOM Power Puff Display Stand is perfect for drying your makeup sponge. These stands are inexpensive and available at Amazon.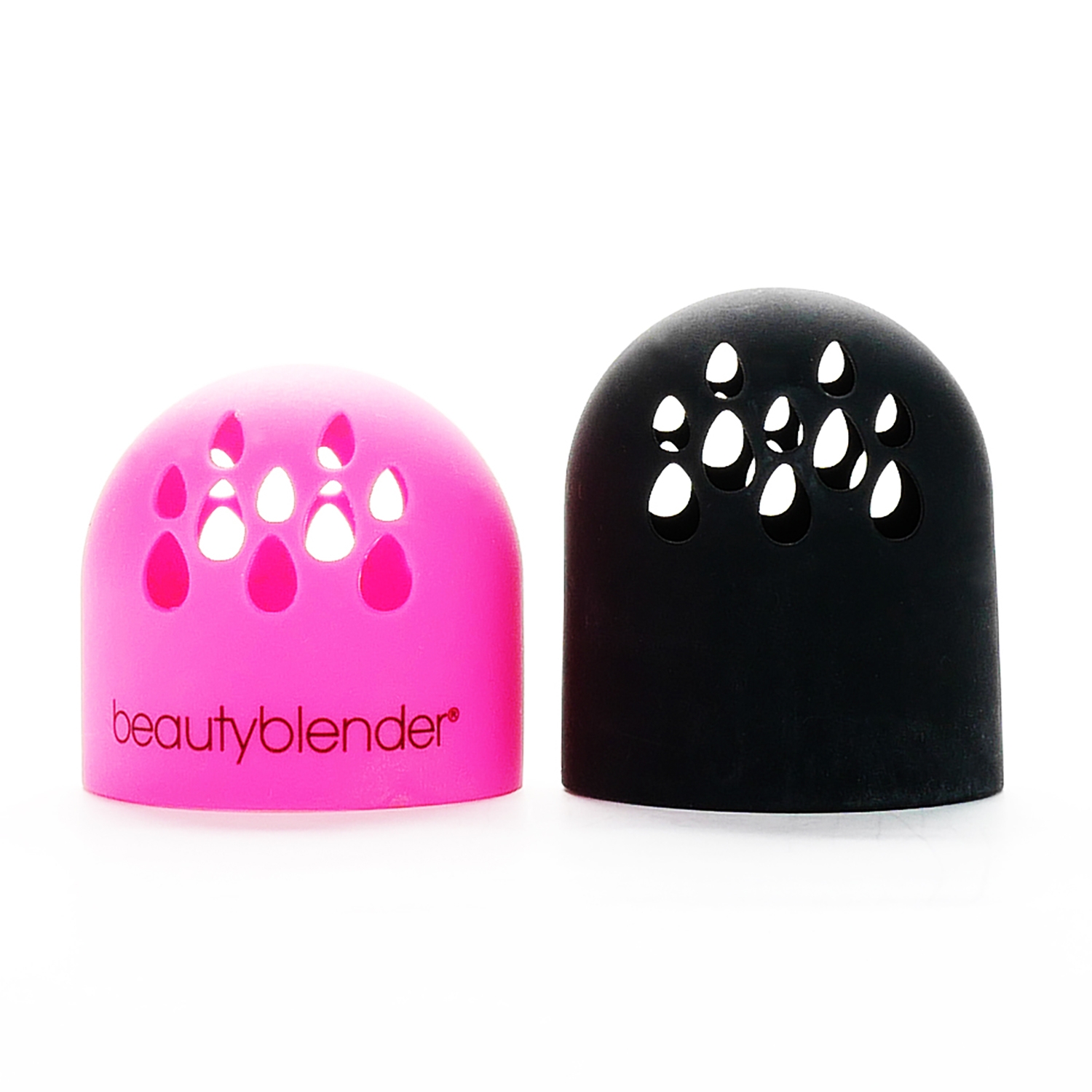 I purchased this Beautyblender Defender for myself. It is the perfect capsule for drying your makeup sponge on-the-go. The flexible, shatterproof silicone case allows airflow and protects it from dirt. The black piece slides into the pink part to create a pill-shaped case that can hold up to two Beautyblender makeup sponges. LOVE.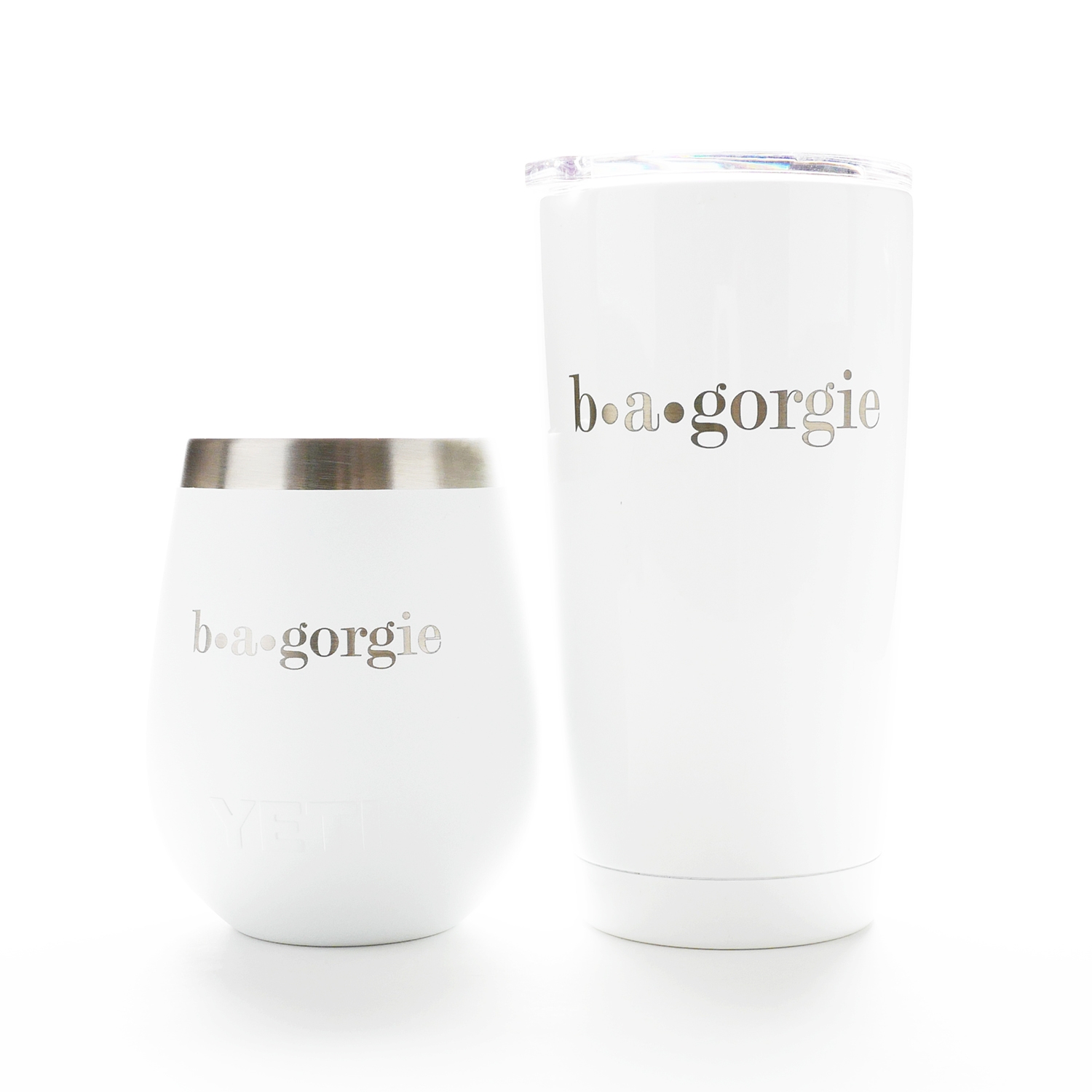 Personalized gifts can be a hassle and take time, but they are oh so thoughtful. YETI gives you many options and processes orders quickly. You can chose text and simply have a name or message engraved or submit a logo. Every year, I get something new with the b.a.gorgie logo on it and I absolutely love my personalized YETI tumbler and wine glass. The tumbler keeps my tea warm for hours and the stemless glass keeps my wine cold (I don't know if it keeps it cold for hours, cause I drink my wine quickly).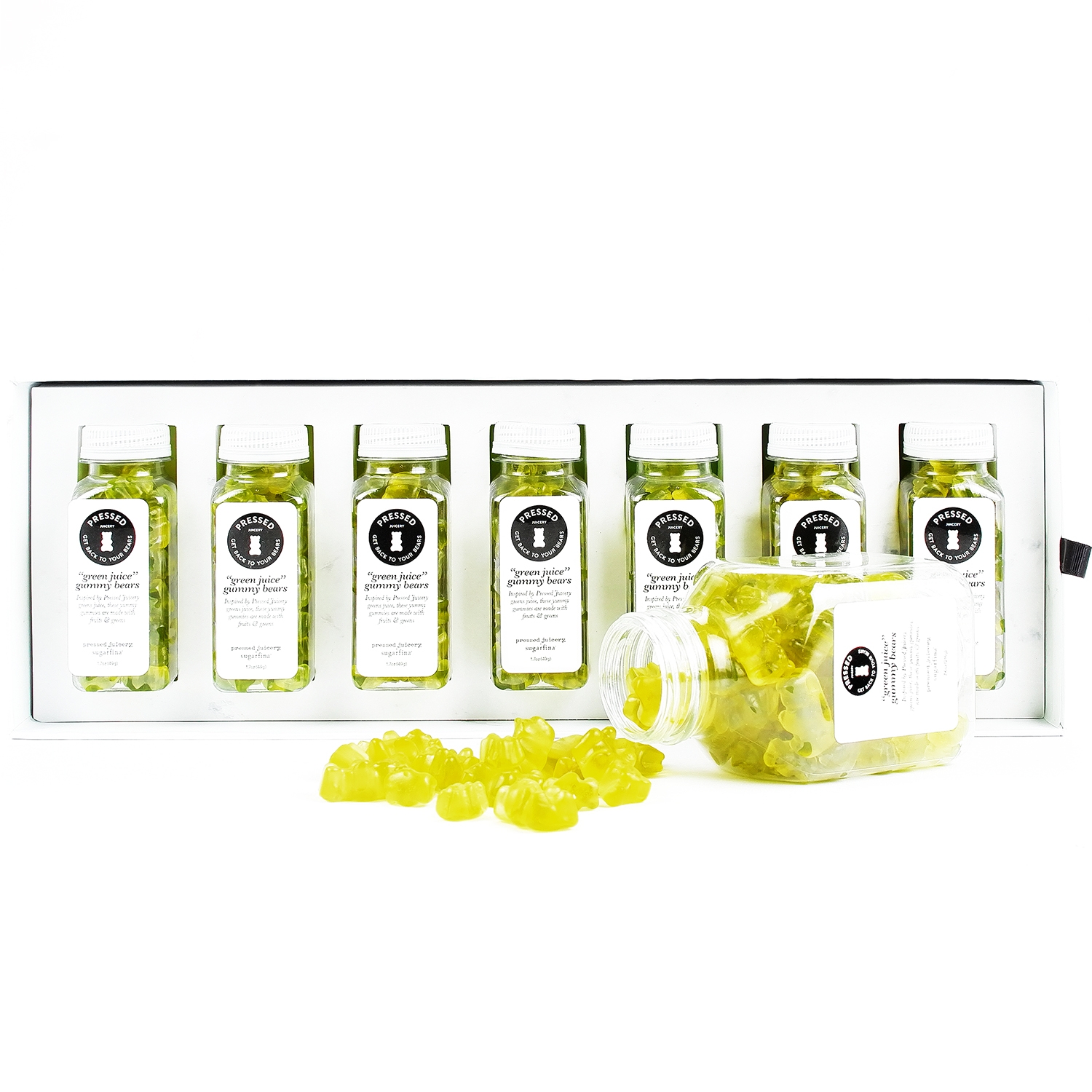 Chocolate hearts for Valentine's Day is boring. If you wanna go sweet, opt for fun candy or healthy snacks. These "green Juice" Gummy Bears by Sugarfina are the perfect not-so-healthy candy. The name "kinda" makes you feel like you're snacking on healthy gummies and they they're delicious. Sugarfina has a variety of unique candies to suite every personality.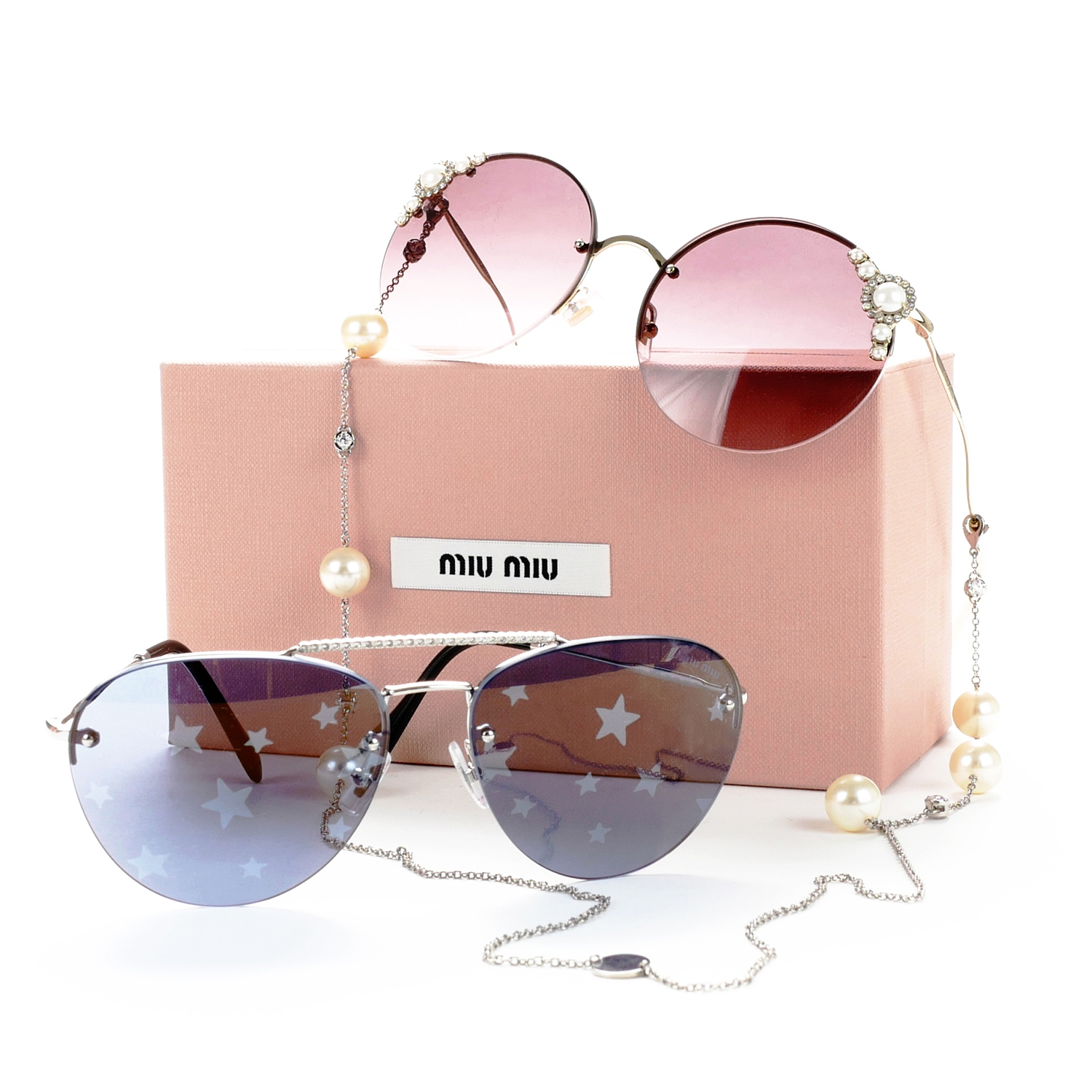 Feel like being a little more extravagant - sunglasses are necessary and if your someone is into designer brands, sunnies are a great way to purchase the name without spending too much. Yeah, designer sunglasses can be expensive, but they're essential (I'm justifying my addiction)! I love these MIU MIU star embossed sunglasses and Swarovski crystal embellished sunglasses and chain. I snagged these at Holt Renfrew - a little pre-Christmas gift to myself.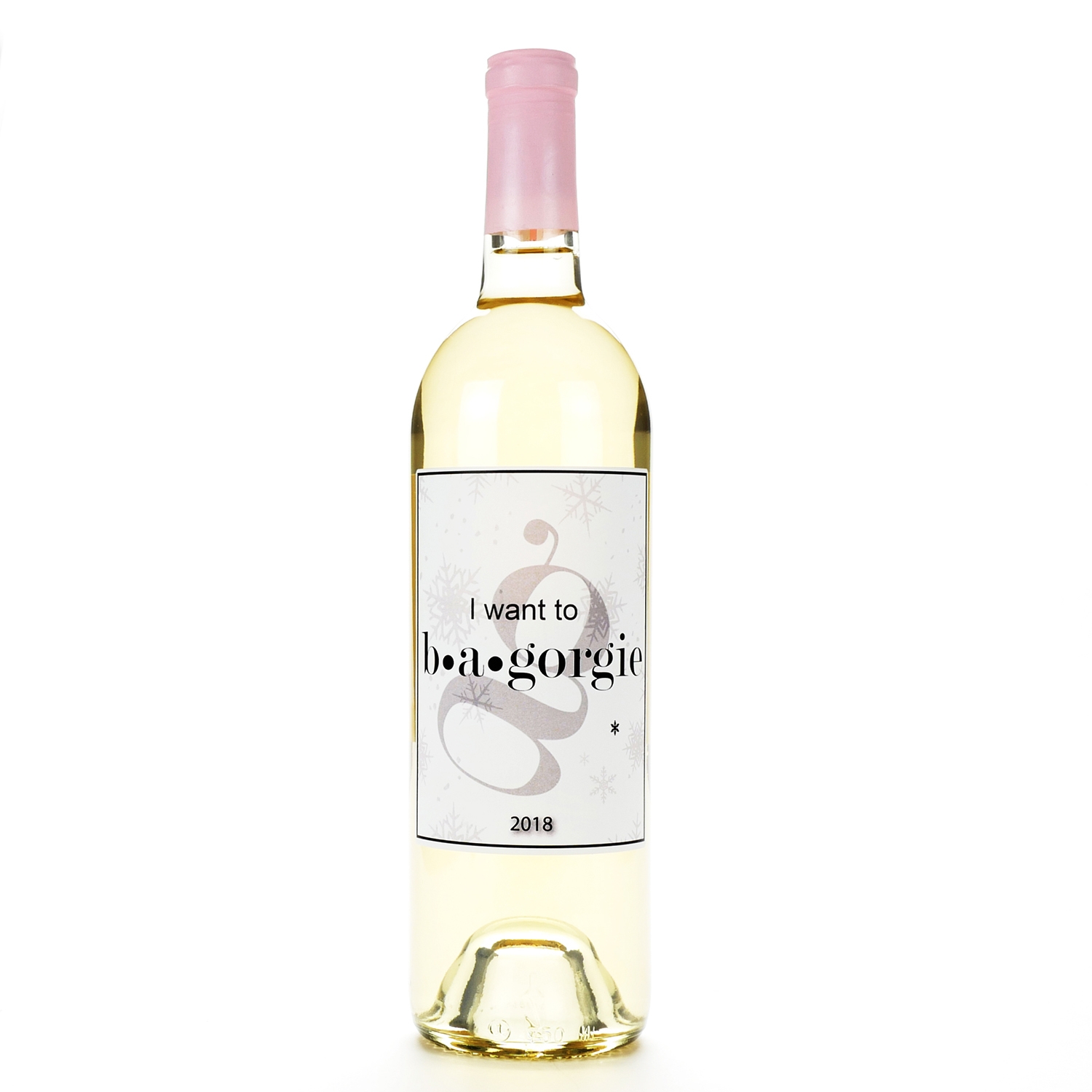 I received this personalized b.a.gorgie Pinot Grigio for Christmas. A week later, I created a new label and purchased a case. I love wine and I love seeing my logo printed on anything - it's become a Christmas tradition in my b.a.gorgie world. This Pinot Grigio was purchased at www.personalwine.com. Ordering wine with personalized labels takes time, so get on it..