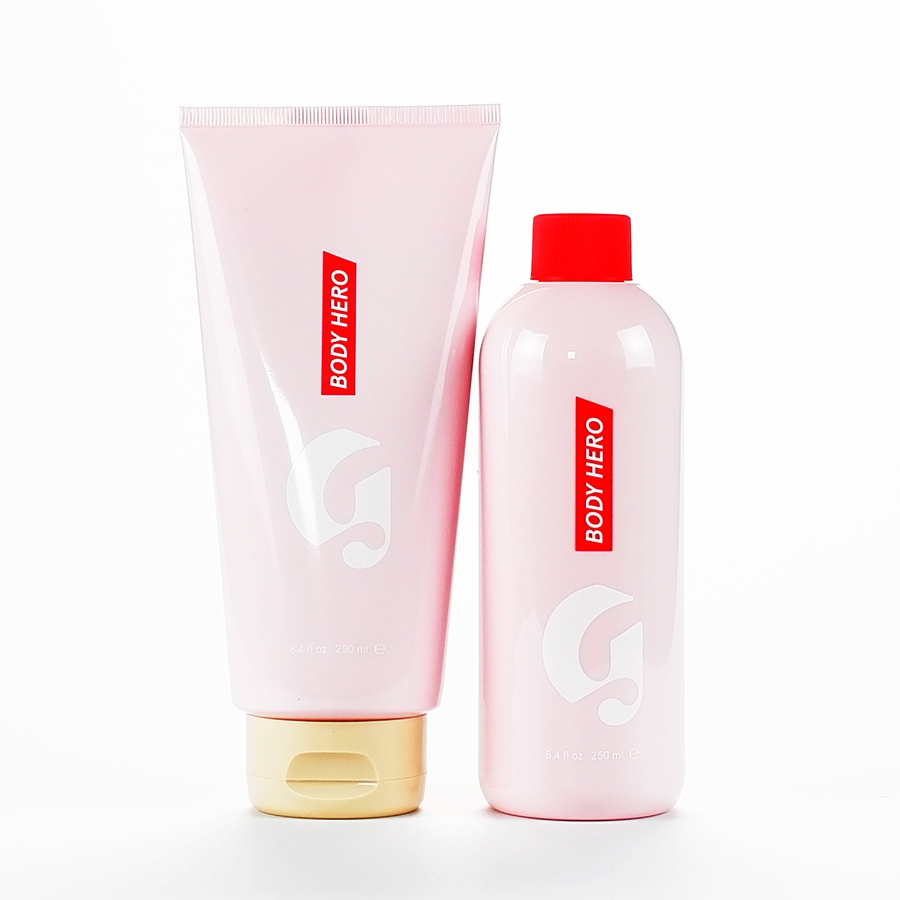 I LOVE the Glossier Body Hero campaign - women of all shapes and sizes flaunting their curves proudly. It's a true celebration of all women and every body type. Their skin is glowing from Body Hero Daily Perfecting Cream and Wash. I WANT THIS!
I got it, and I can't get past the intense scent of the Orange Blossom Neroli Blend. Glossier claims this is a baby-fresh scent - umm.. no, it's more like old lady perfume scent! AND it lingers and lingers... Sorry, Glossier (I love your brand), but I don't wanna smell like this.
Cosmetics and scents are tricky. Of course, people have different tastes, and when you're putting out one single product (or two in this case), the scent has to be universal - if you wanna attract more followers. Even though I love certain hair care products, I won't use them due to the undesirable smell.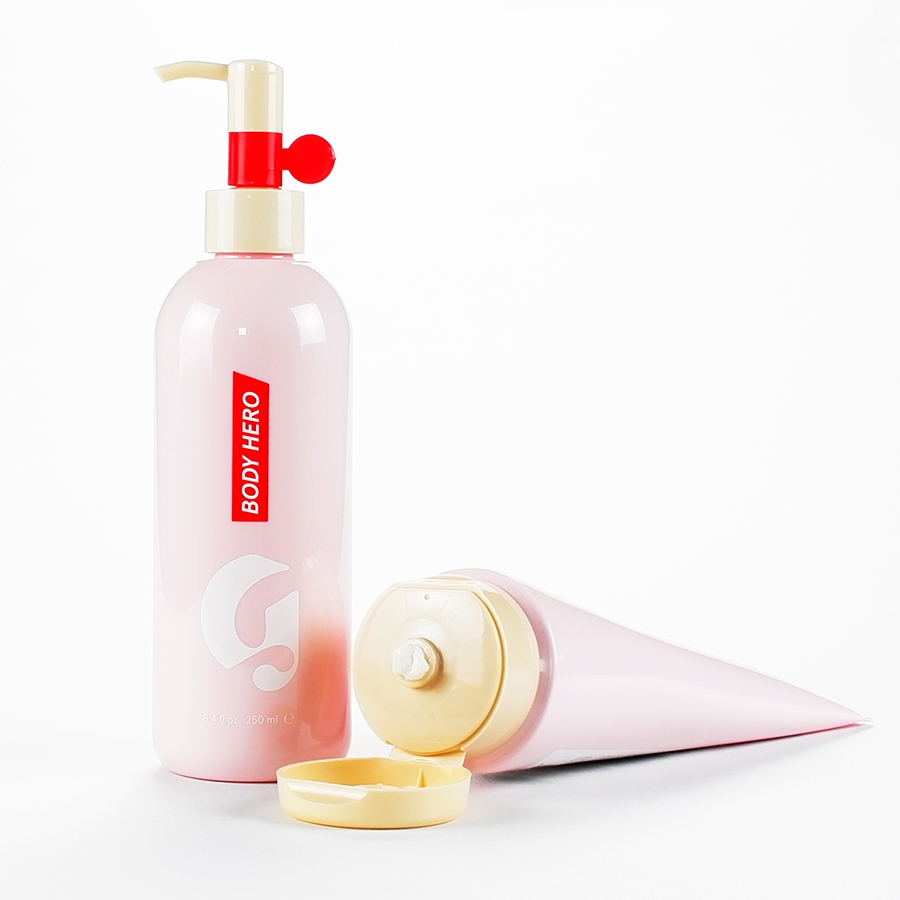 The Daily Oil Wash contains Coconut oil, Meadowfoam oil, Olive oil, Soybean oil, Sesame oil, Grapeseed oil, and Sunflower oil, leaving your skin feeling 'super-hydrated' (insert hero tune). The texture is light and oily-like. It barely lathers (I like suds), but it does feel nice on your skin. The Daily Body Perfecting Cream contains light-reflecting particles that give your skin a dewy-sheen. The texture is nice, smooth and non-sticky.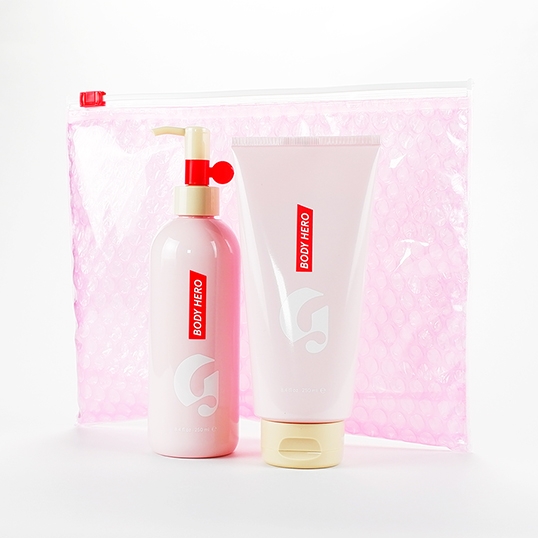 The packaging is amazing. If it's pink, I want it. AND I got an x-large pink bubble pouch with the purchase of both products. These pouches are great for storage and travel.
Seems like these products contain everything you would want in a body wash and cream, but the scent is too strong and unpleasant. Maybe the Daily Oil Wash and Daily Body Perfecting Cream are amazing and will transform your skin, but I'll never know.
Use my link to get 10% off your first Glossier purchase - http://bff.glossier.com/gMn0U