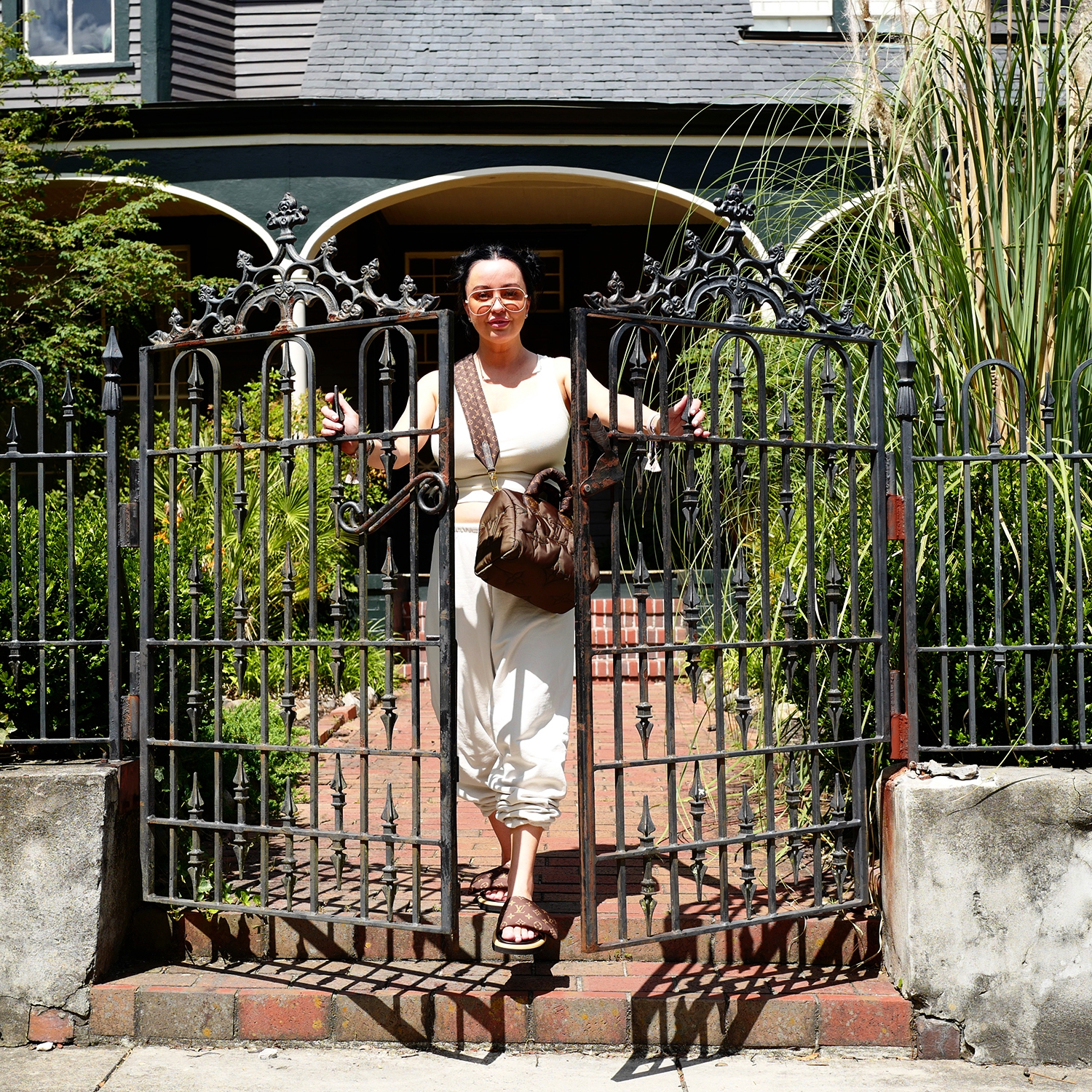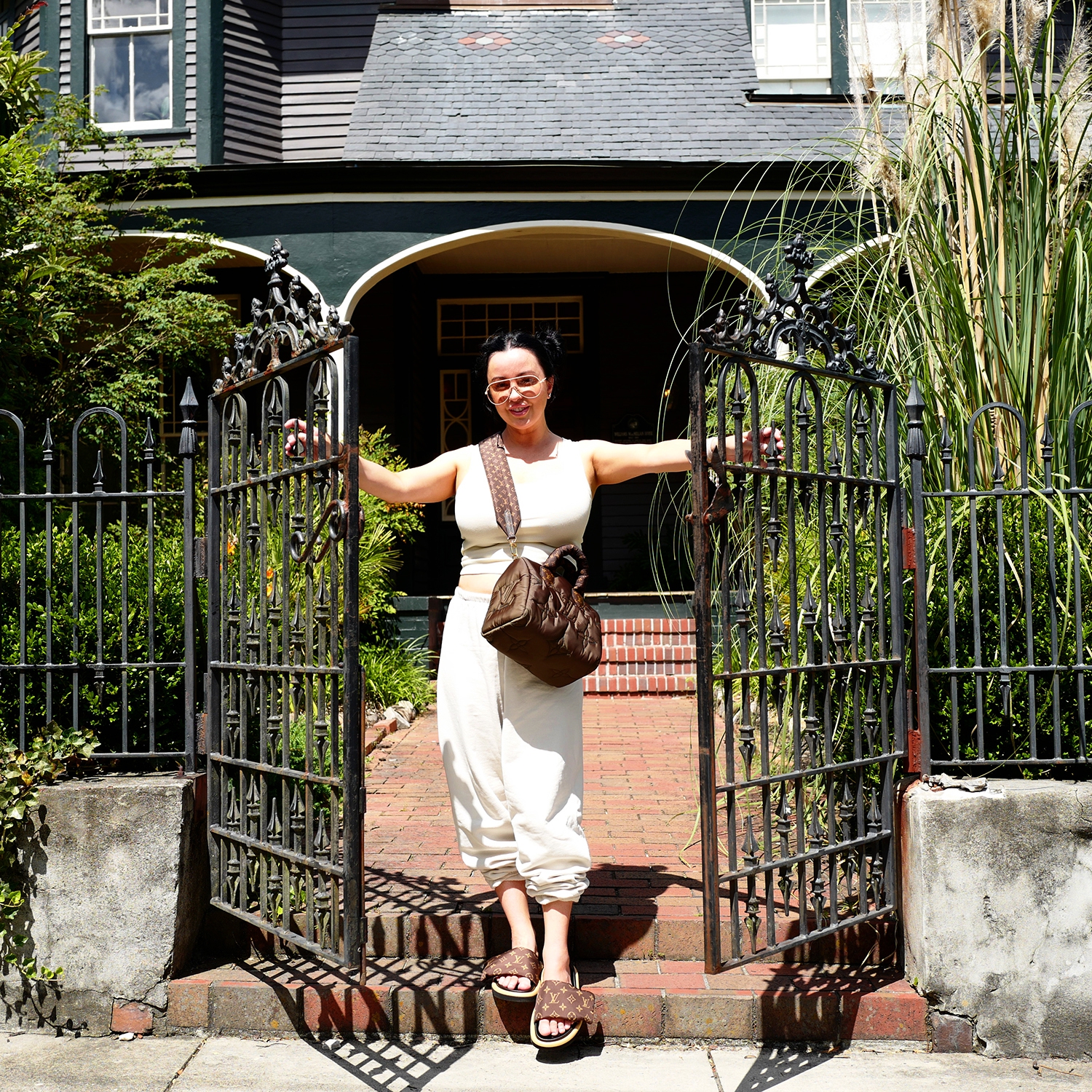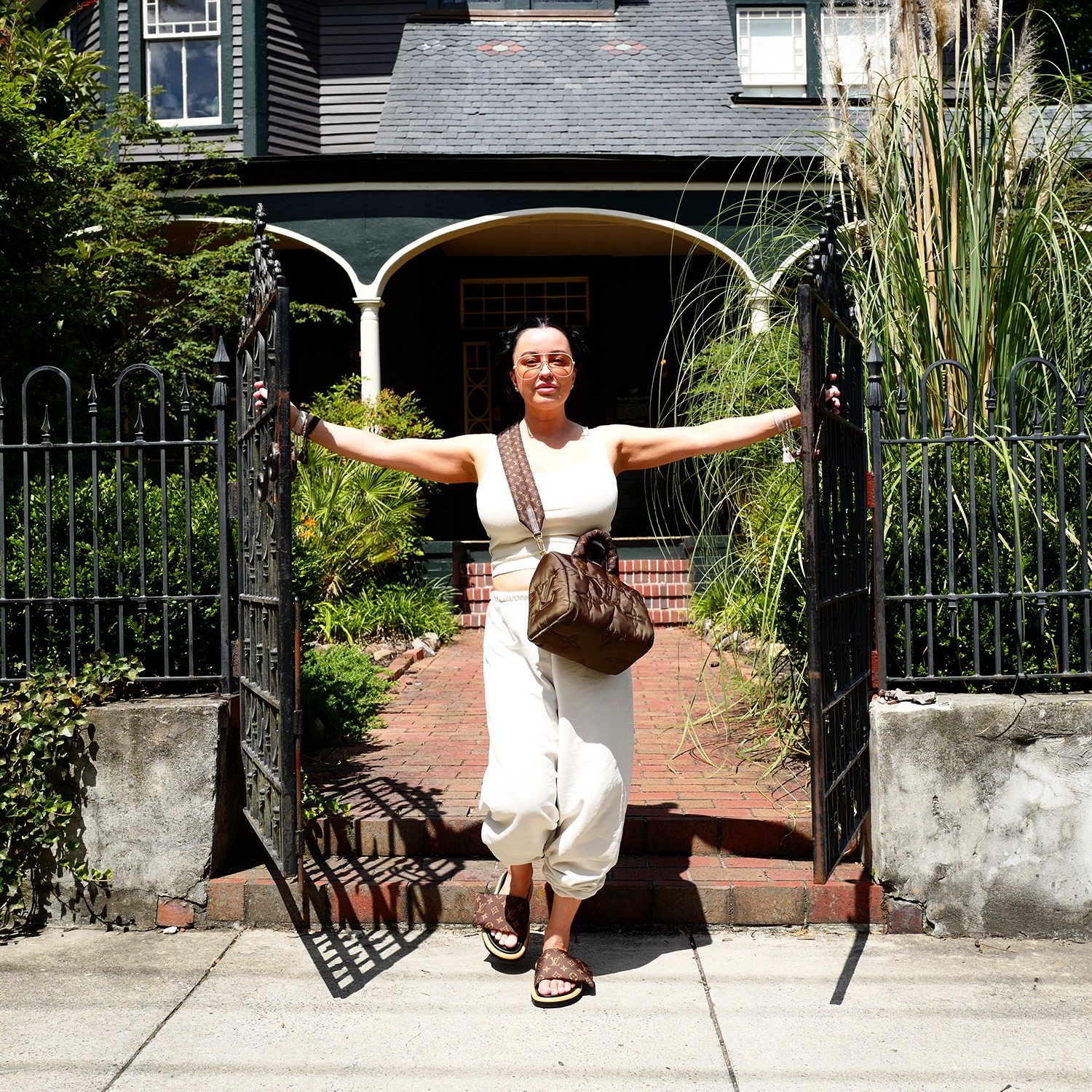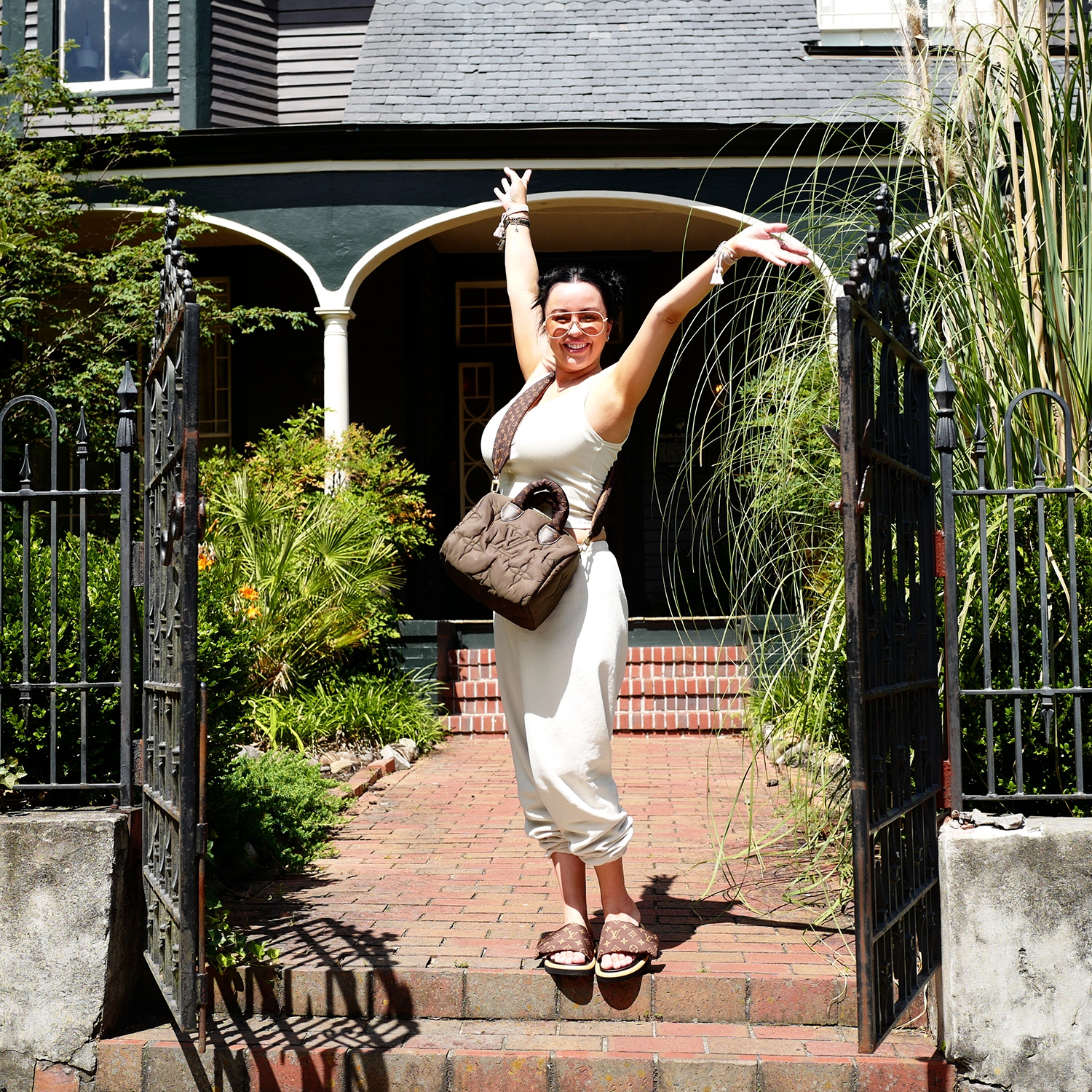 Just wanted to share this with you - After a much needed vacation from just about everything, I'm back! I've had a few health scares, as well as rapid weight gain and hair loss due to necessary meds. These unfortunate events were taking a toll on my mental health. SO, I kinda went into hibernation for a few months to assess and prioritize aspects in my life.
The pressures of life can be overwhelming. It's important to know your limits, capabilities, except who you are and love yourself. AND - Sometimes you just need a LONG break.
Lesson one - Get rid of the toxic people in your life and don't look back. Surround yourself with people who truly care for you, lift you up, check in on you when your down and make you laugh - These folks are keepers!
Lesson two - Take a trip. These pics were taken on our road trip to Charleston for a friends-cation. I'm super happy here! Spending the week with my bestie and "the boys" is just what I needed. We're already planning our next trip!
Lesson three - Take a minute to enjoy every great moment. Not everyday is good and the special moments go by so fast.
BACK TO FASHION - I'm drowning in chic athleisure these days. Here I am wearing Dior sunnies, Dior cotton bracelets, Dior fashion jewelry, Skims ribbed cotton tank, Joah Brown (one of my favorite brands) oversized joggers, Louis Vuitton Khaki Pillow Speedy 25 bag and Louis Vuitton Pillow flat comfort mules.