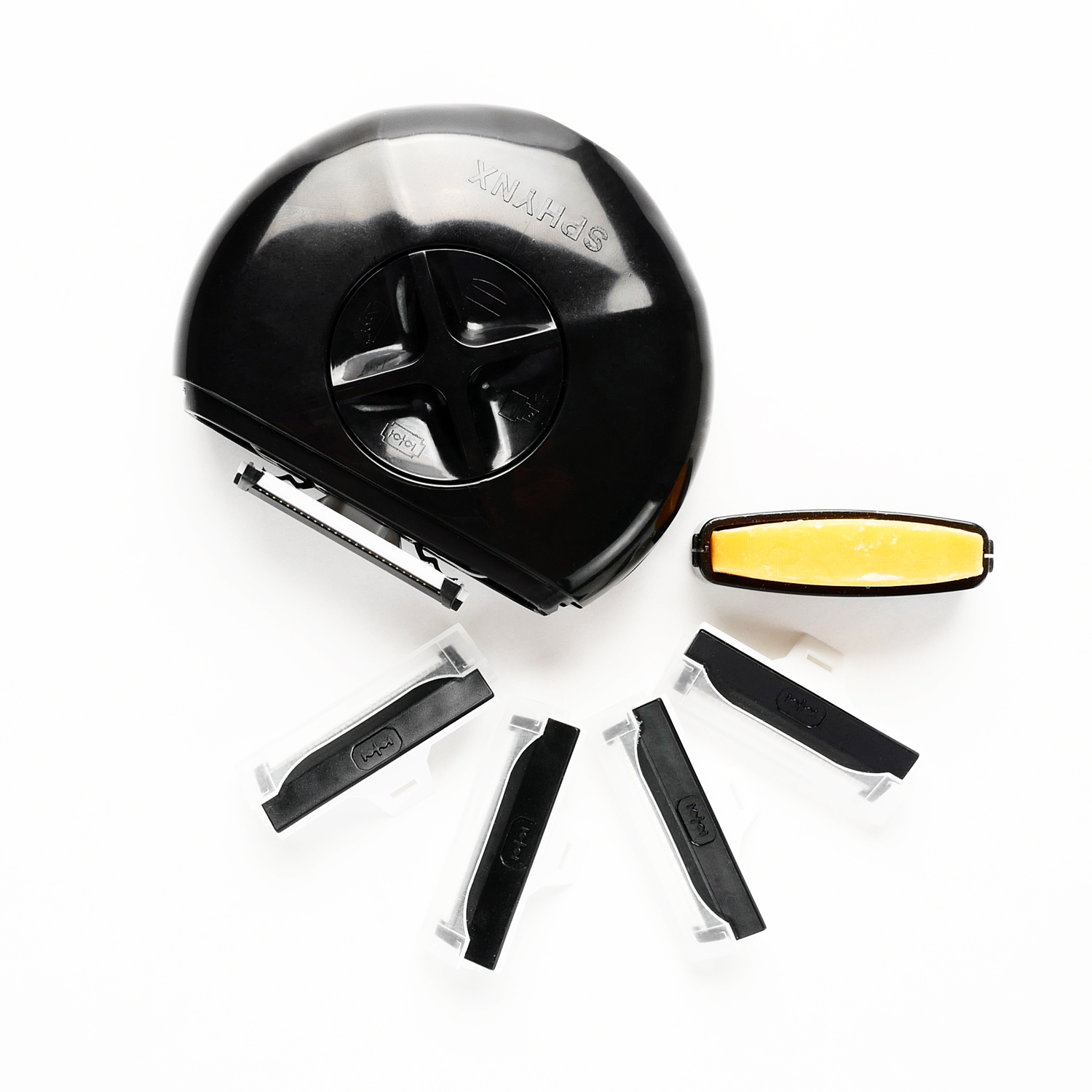 The SPHYNX Portable Razor is great for on-the-go touchups. I'm not sure this innovative shaving device would work for an all-over shave, but the moisturizing shave bar and single blade allow you to shave missed spots with ease.
This portable razor is really unique. The SPHYNX contains a tiny refillable water spray bottle, a moisturizing pre-shave bar and two single blade cartridges. Simply pop the cap off, turn the dial to your desired tool and shave away unwanted hair.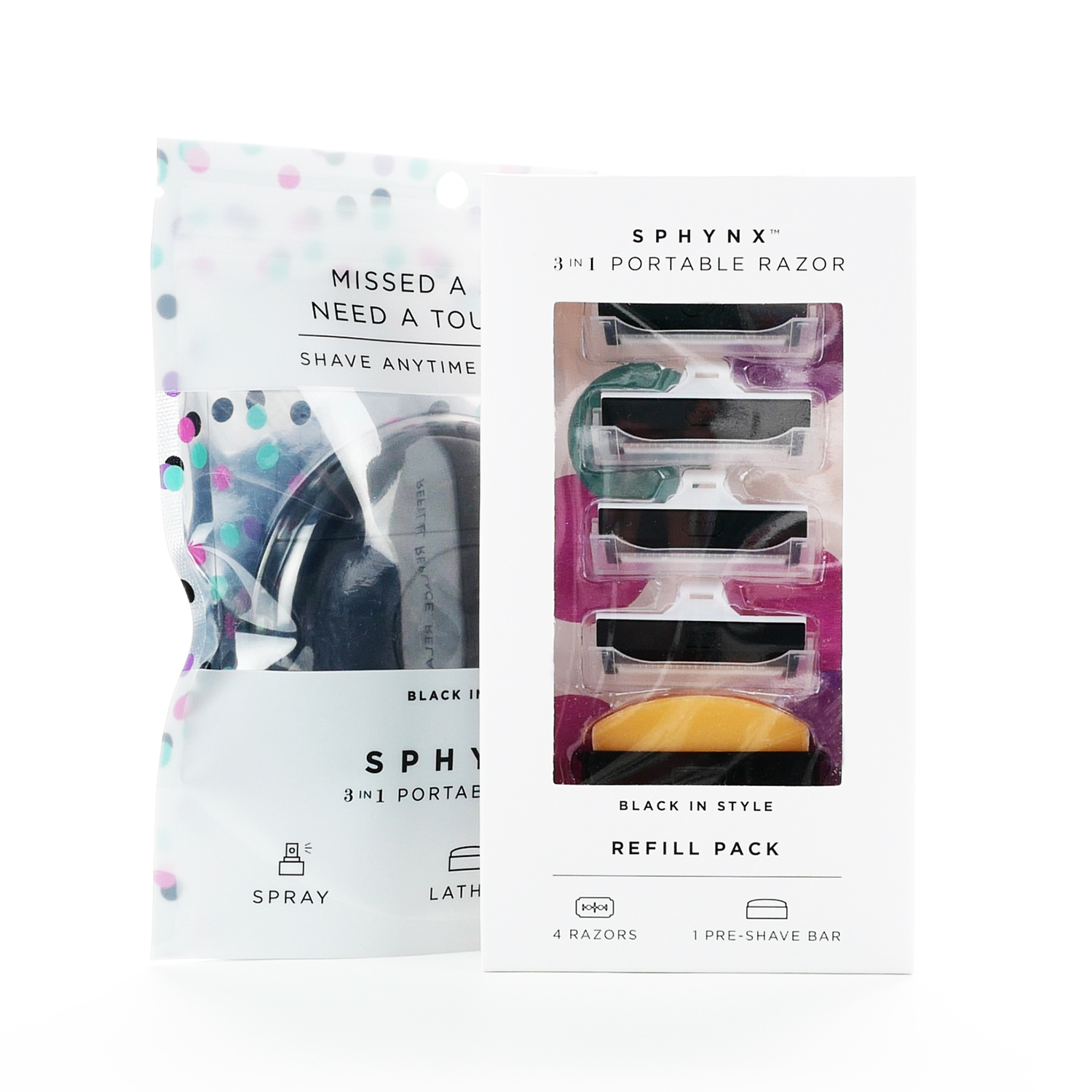 The SPHYNX 3 in 1 Portable Razor Refill Pack contains four single blade cartridges and one pre-shave bar. The portable razor retails for $15 and the refill pack for $8 - not bad! You can purchase both at revolve.com.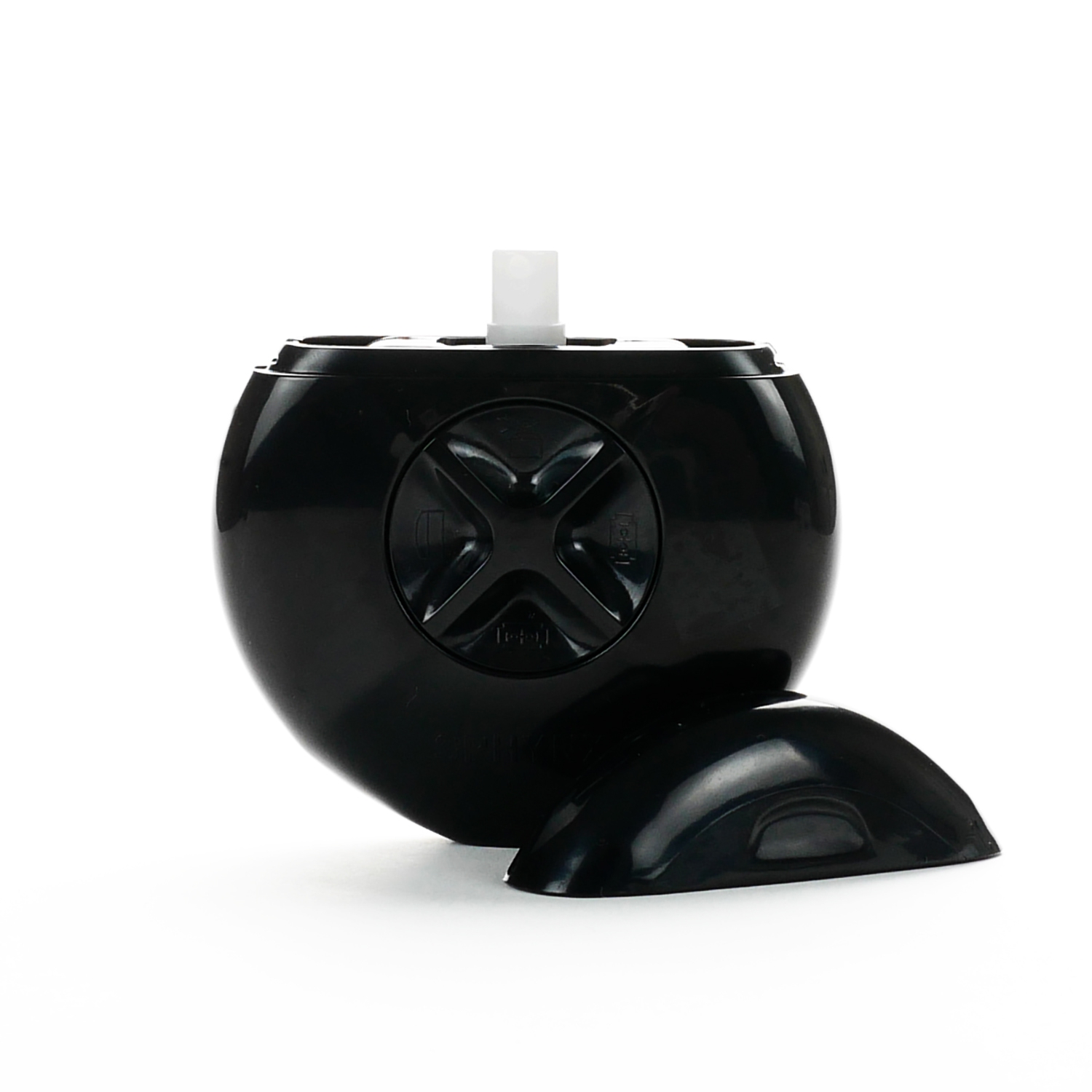 I like the little spray bottle. It's super tiny - about 1" X 1" and slides in and out of the portable shaving device easily. I'm sure I can find other uses for this little bottle. It doesn't hold very much water, but the SPHYNX is meant for touch-ups, so you don't need much.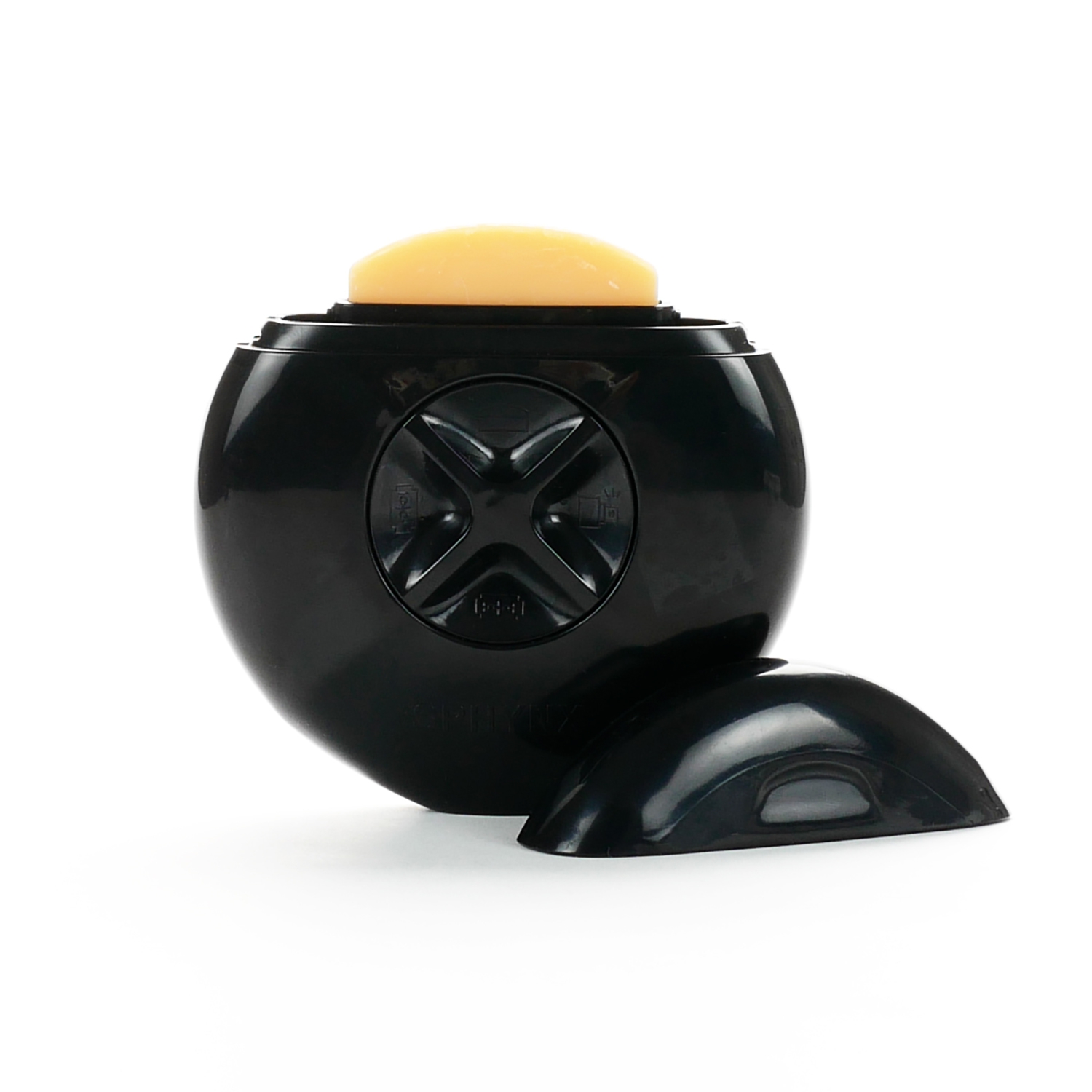 The moisturizing shave bar is infused with Shea Butter, Coconut Oil and Cocoa Butter. The scent is super-strong! Kinda reminds me of mens bar of soap - maybe Irish Spring? The masculine scented pre-shave bar and single blade cartridge are the perfect facial touch-up razor for men. Why is it that men always miss one spot?
Spray a little water, smooth the shave bar along your skin and remove unwanted hair. You do not need to rinse after shaving. Surprisingly, the pre-shave bar doesn't irritate my skin AND everything irritates me (body and mind).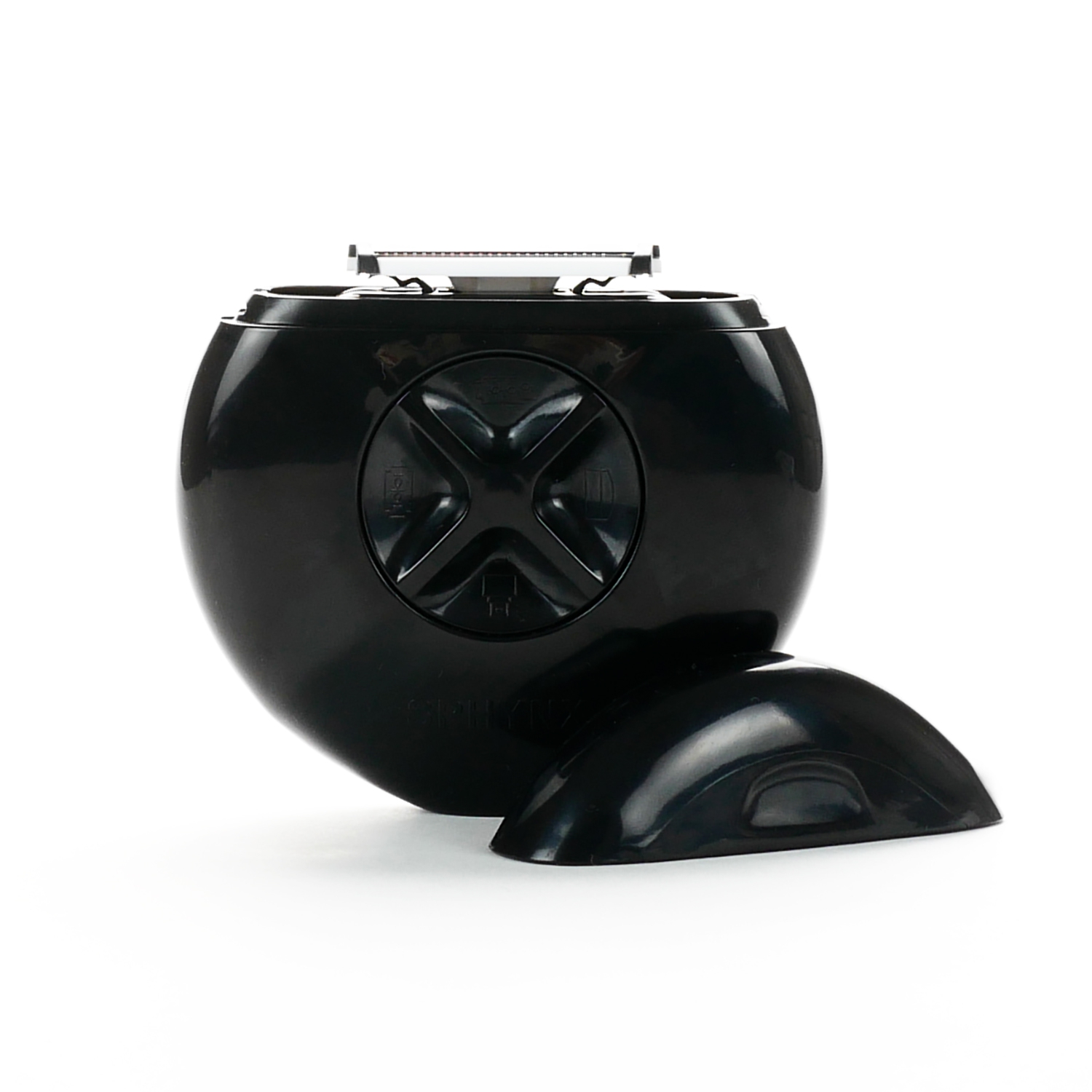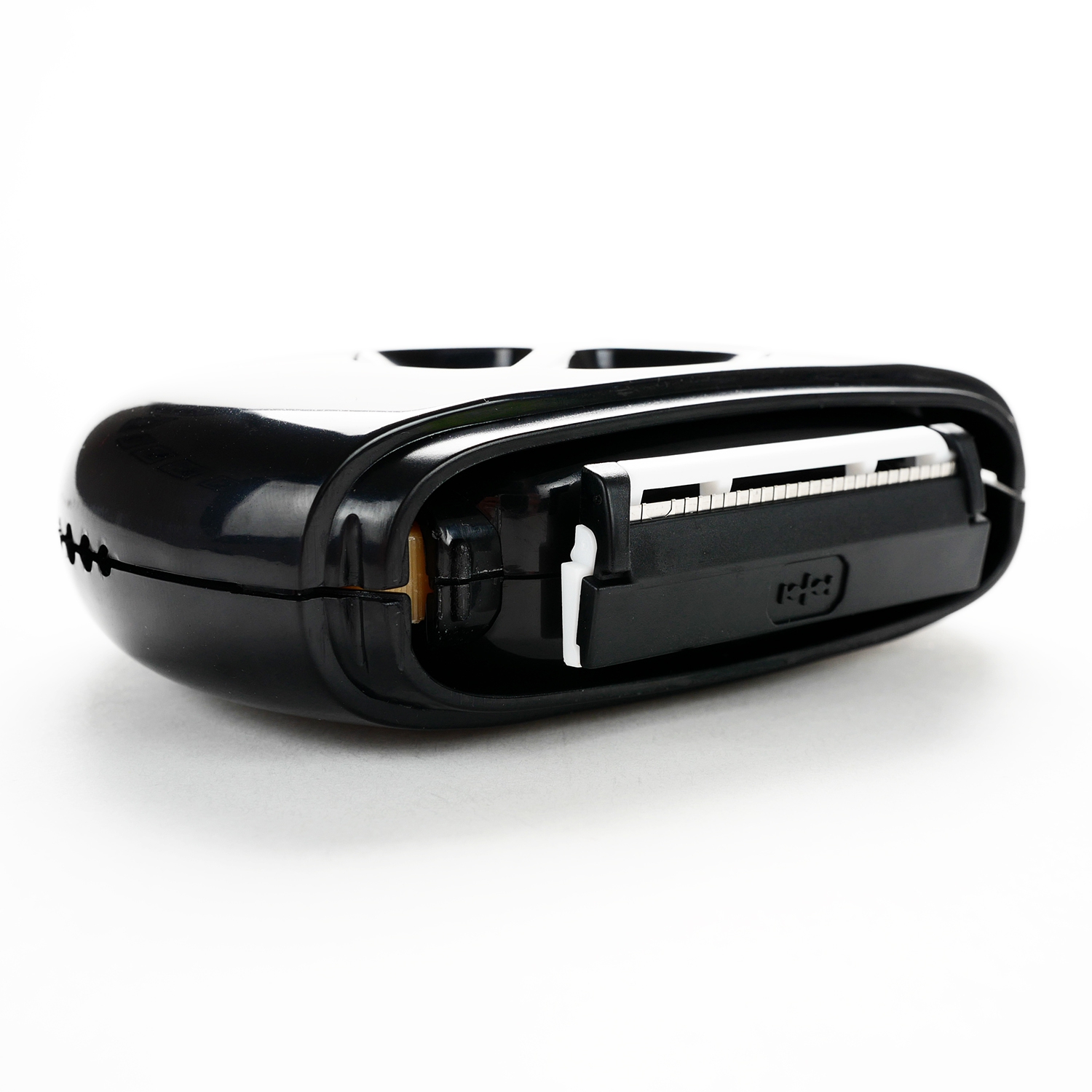 The single blade can manage touch-ups with ease, but I wouldn't use this blade all over. I use Venus Embrace cartridges daily. They have five blades and a ribbon of moisture. Once you've used this razor style, anything else pales in comparison. BUT, the SPHNYX is a great on-the-go, missed a spot solution.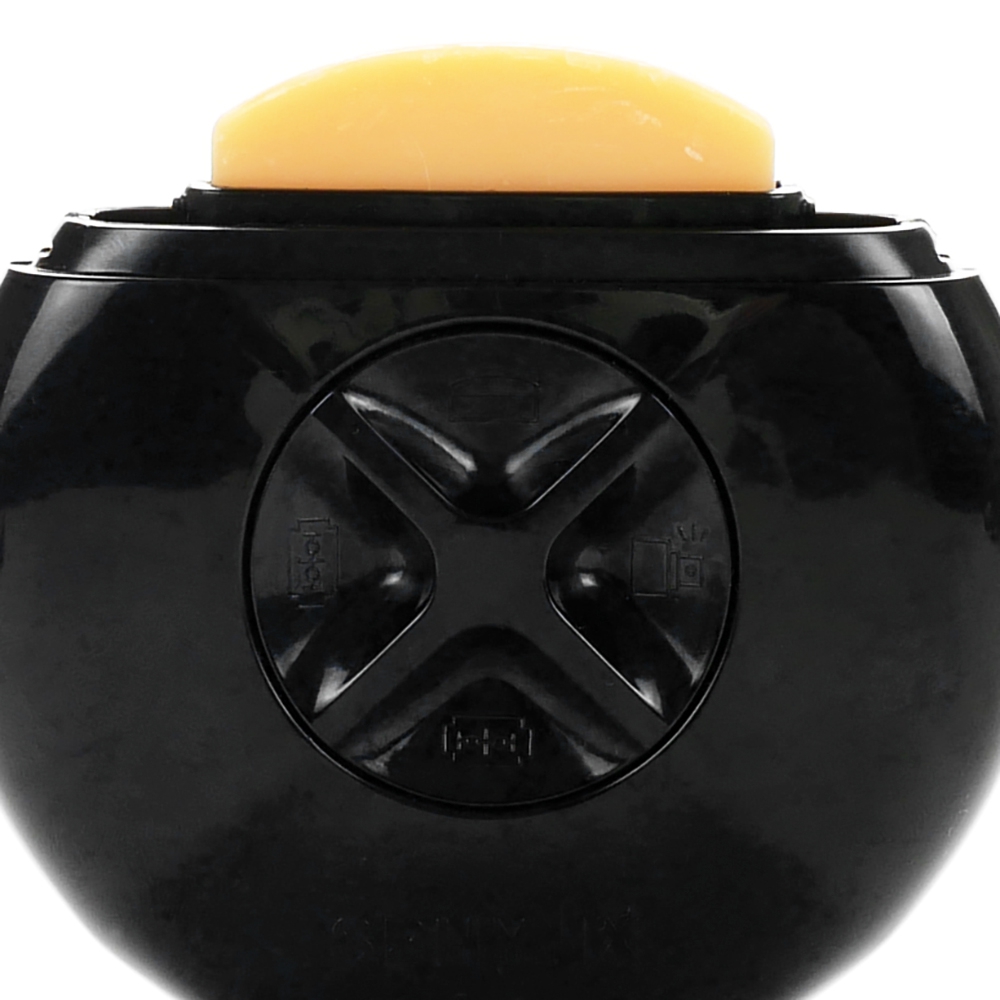 The innovative device is made of plastic and can be easily cleaned. The SPHYNX portable razor doesn't weigh much and is small enough to throw in your tote or gym bag. The dial is easy to turn and while you can watch the different tools turning, there is also embossed pics on the dial. The device has small holes along the sides, so the pre-shave bar and razor dry quickly and remain fresh. I like that!
This portable razor would make a great gift. It's also available in turquoise, pink and purple.