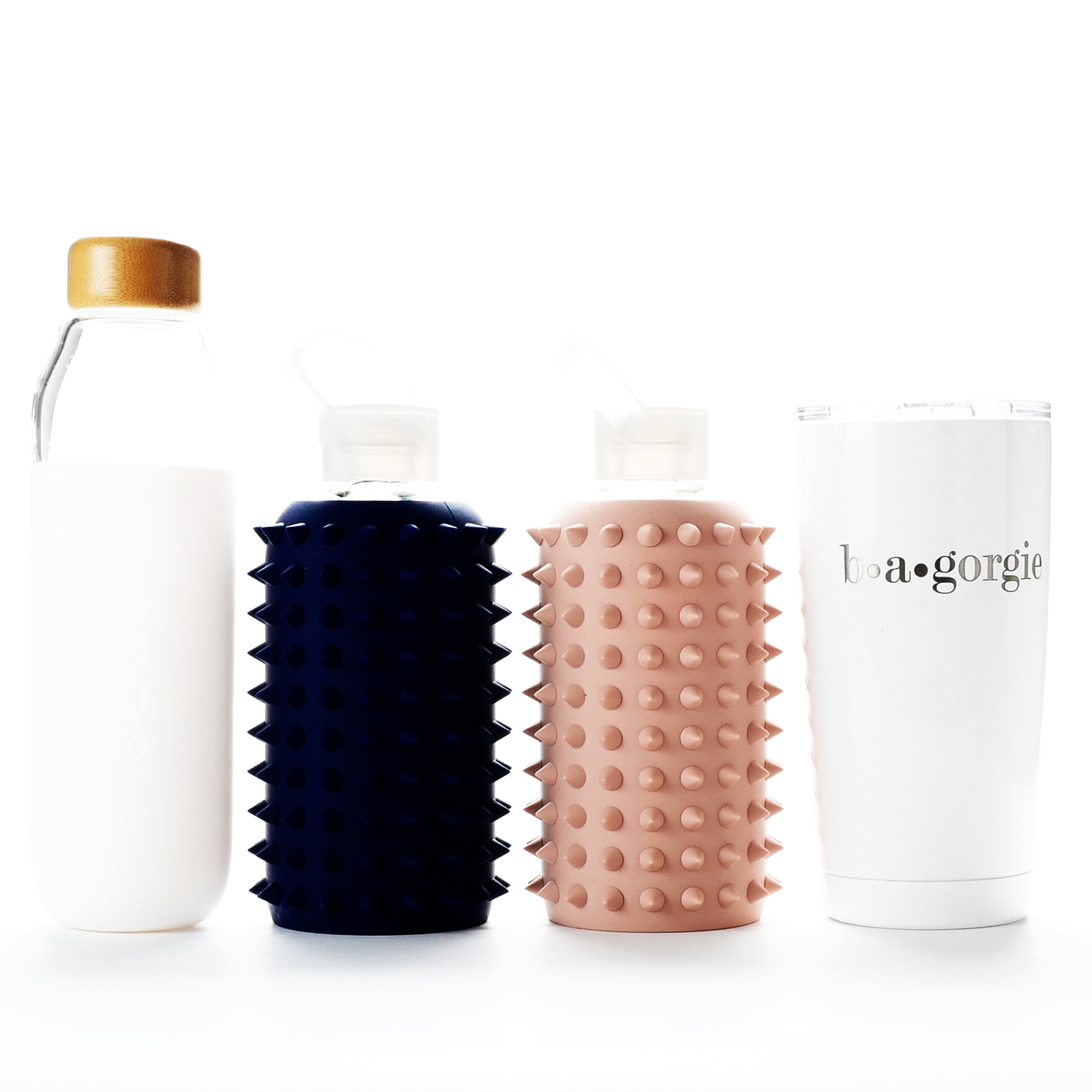 On-the-go drinkware are now fashionable accessories. I consume a lot of liquid throughout the day and always have a bottle of water and cup of tea on hand. When I'm out and about, I usually opt for tea, but when I'm traveling, water is a necessity. These are my favorite glass water bottles and thermos.
The SOMA Glass Water Bottle (pictured on the left) is made of shatter-resistant glass inside an easy grip sleeve. The protective sleeve comes in eight colors and slides on and off easily. It would be great if SOMA sold the sleeves separately, so you can change the color depending your mood. The bottle is slim and the cap is natural bamboo with a plastic lining - it's a classy looking water bottle.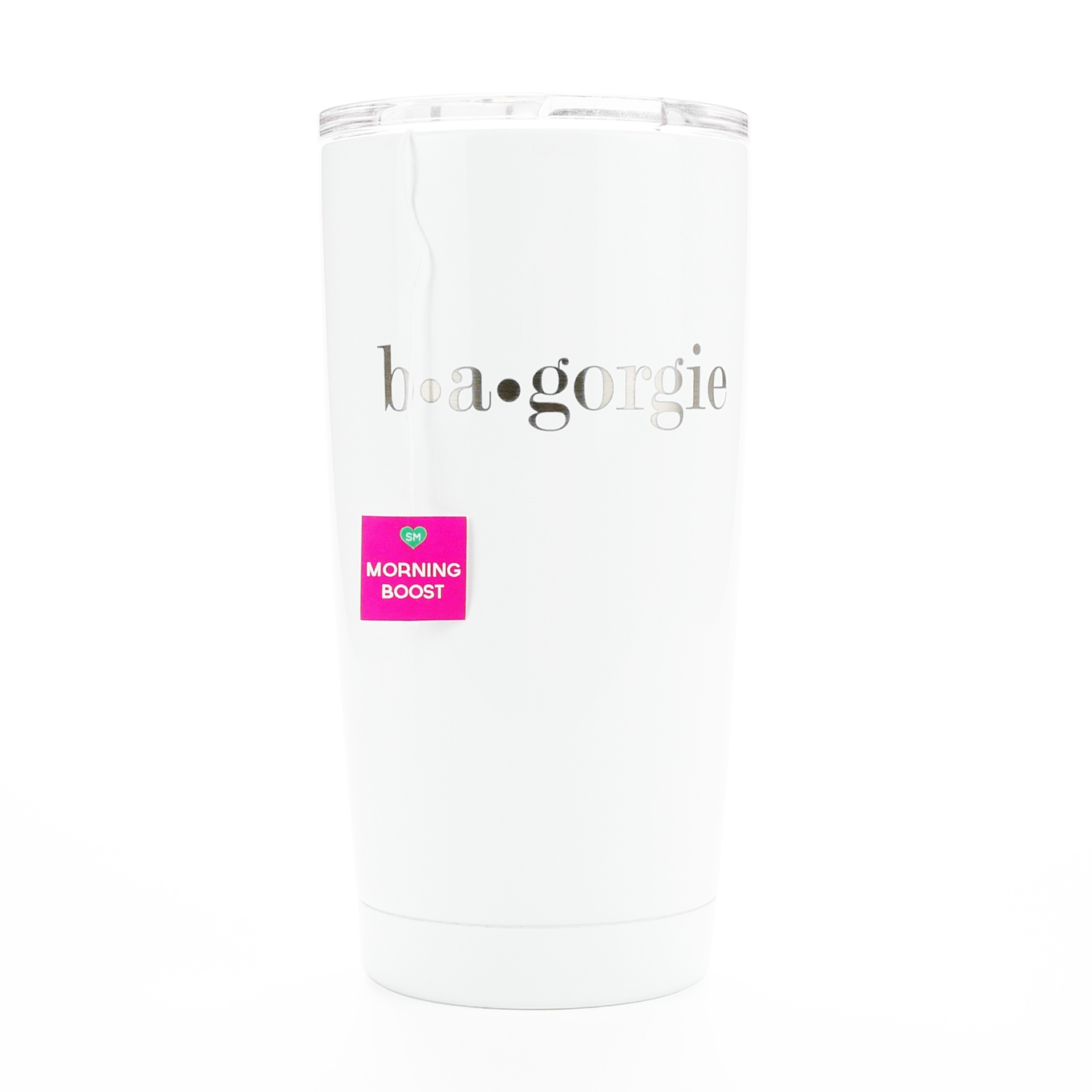 MY FAVORITE - the YETI Tumbler. This thermos will keep your cold beverages cold and hot beverages hot for a long time. You can also personalize your mug - I got this b.a.gorgie branded YETI tumbler as a gift and use it all the time.
The YETI Tumbler is made of stainless steal and has a double-wall for vacuum insulation. My tea will stay hot for two hours and warm for two more. This thermos is amazing. Starbucks cups are a thing in my past.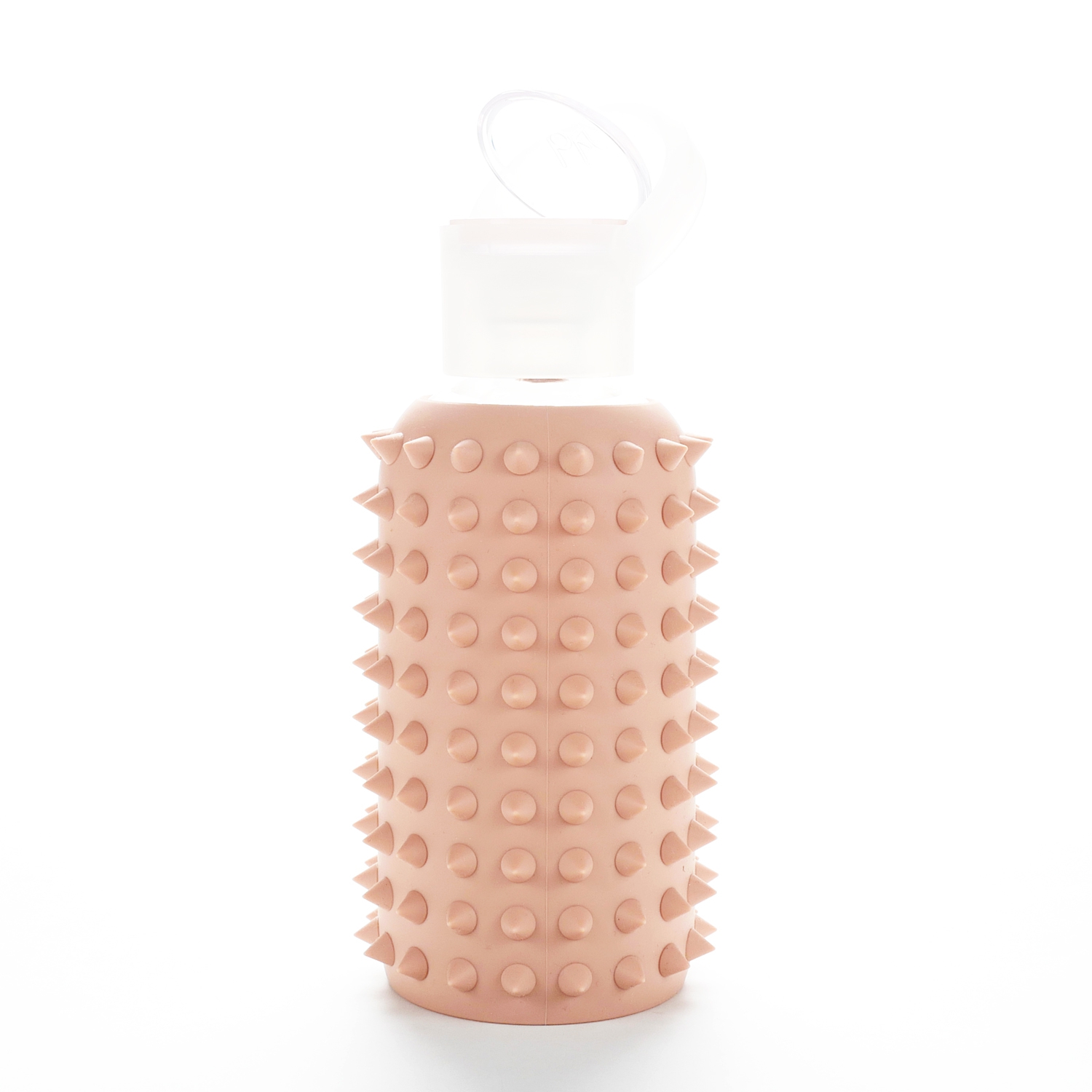 I love BKR glass water bottles. The bottle is available in 500 ml and 1 liter. Each bottle is encased in a silicone sleeve - there's many shades to choose from or you can opt for a little embellishment, like these spiked sleeves. The cap has a small handle, for easy transportation. You can also attach the bottle to your bag. The opening is super small for no-spill sipping.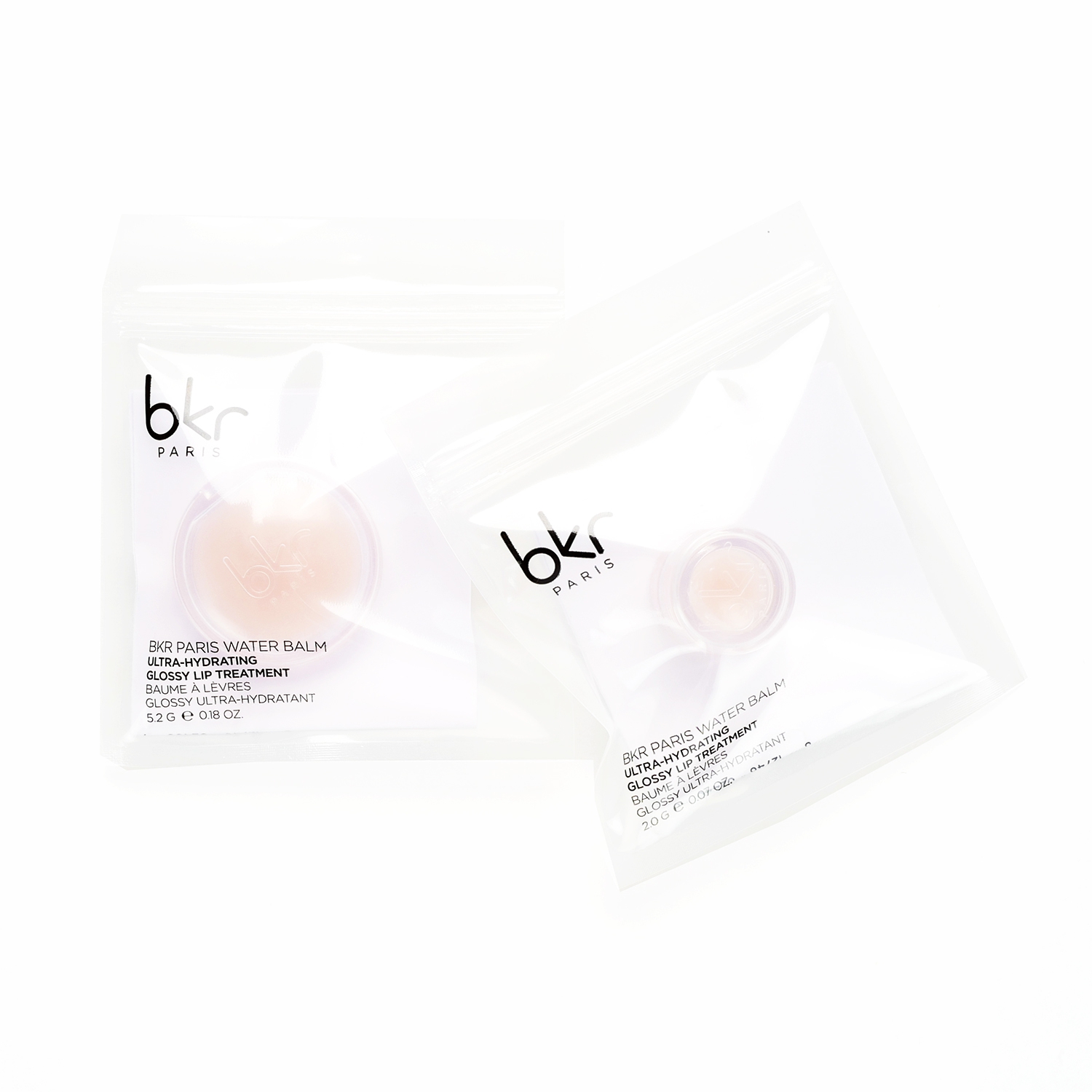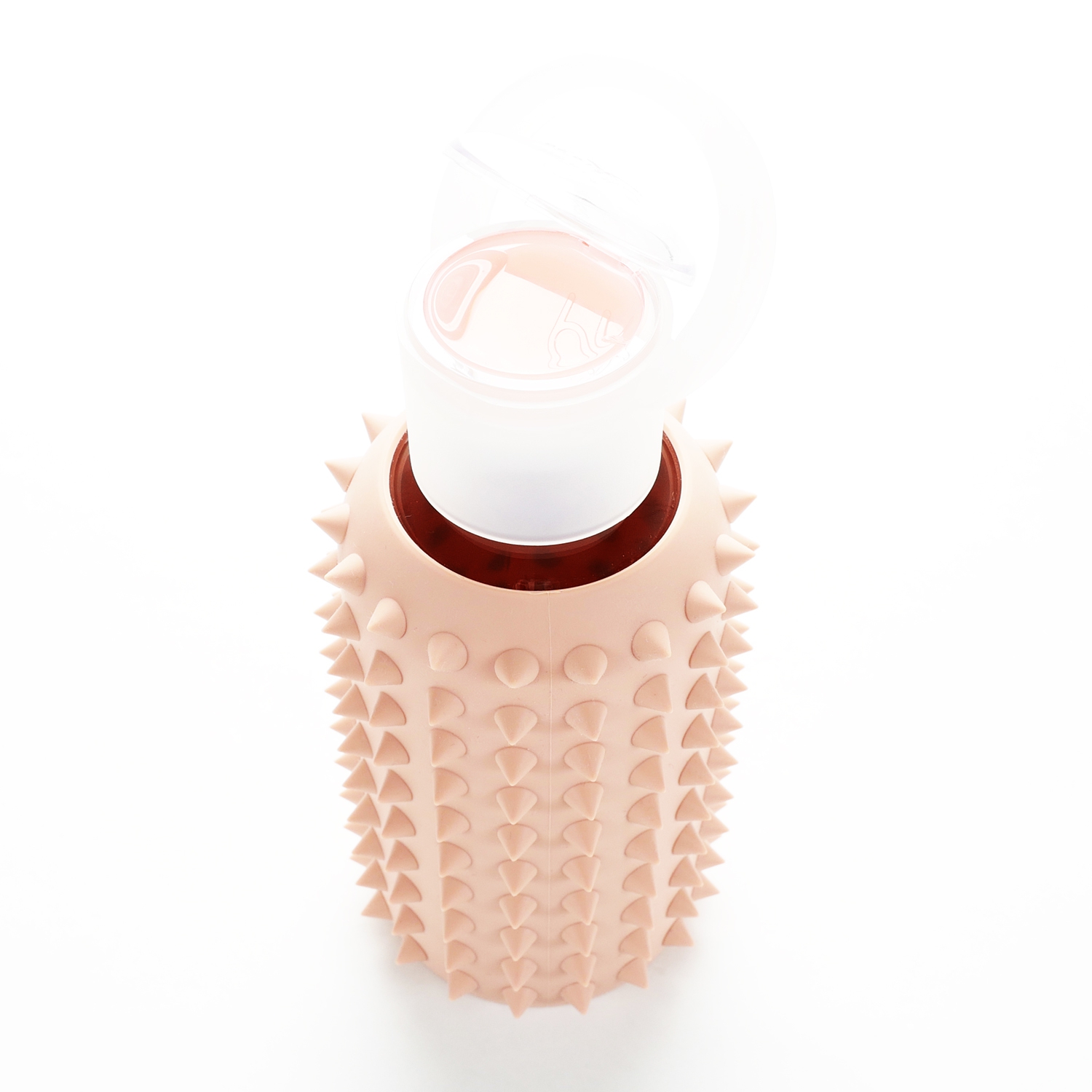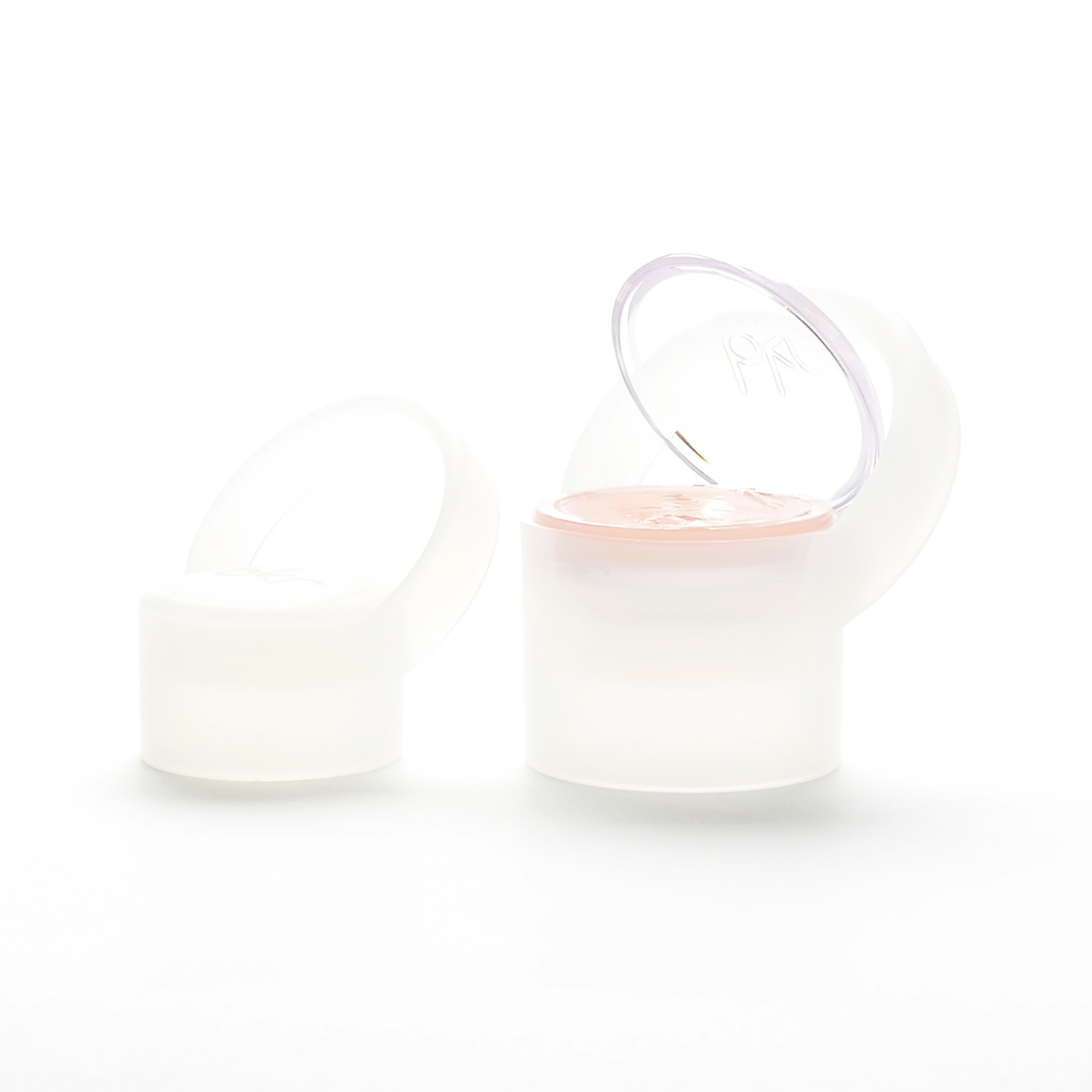 You can replace the original cap with the Compact Cap and BKR Paris Water Balm. LOVE THIS! The new compact cap is a great idea, but the balm is REALLY THICK and kinda sticky. It smells like roses. I'm addicted to lip balm and am not a fan of a thick consistency or floral scents. The compact cap and balm are the perfect water bottle pal, but the balm falls short of my expectations. Of course, it's personal taste and you may like the smell of flowers on your lips!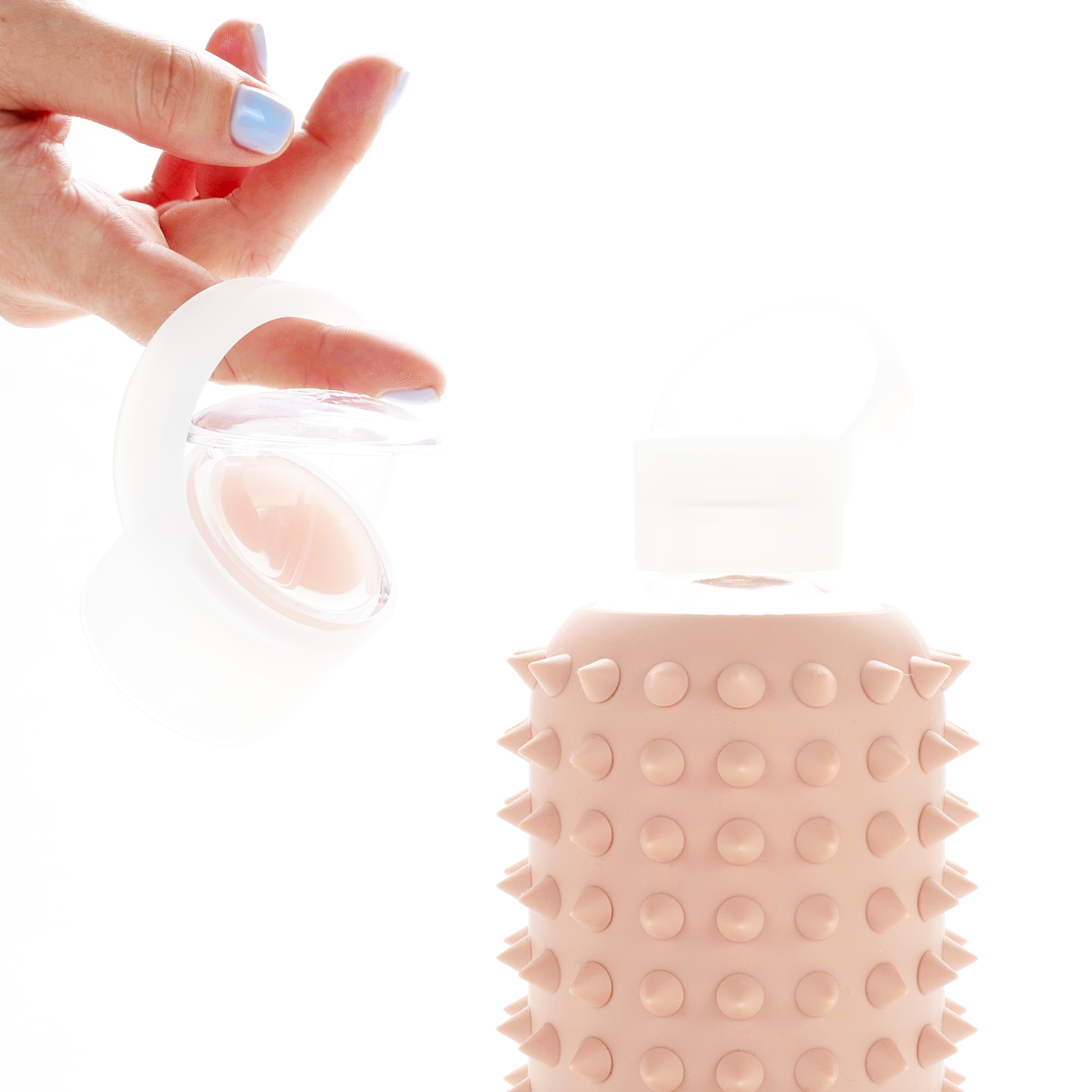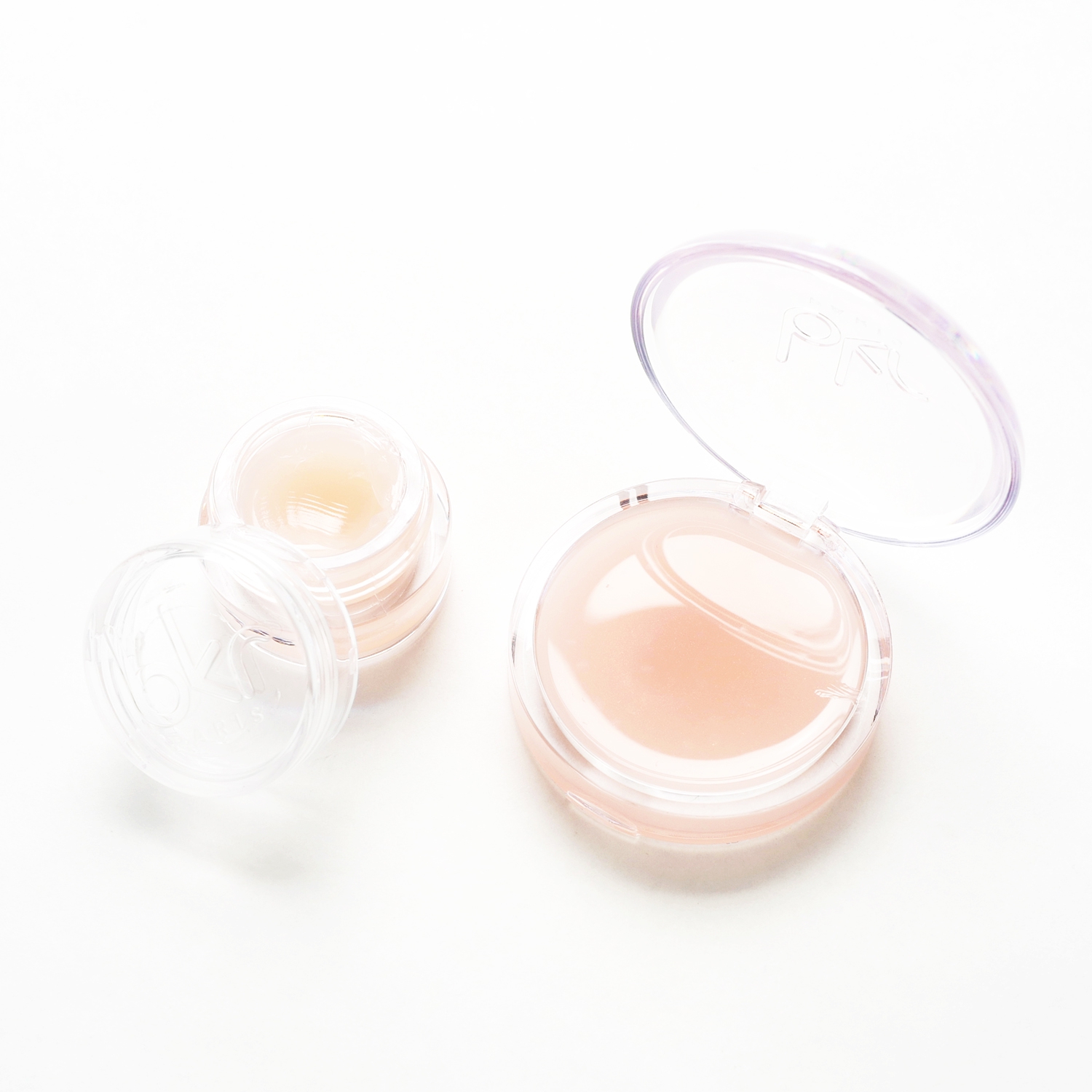 Unfortunately, I purchased two sizes before I read this description - it clearly says rose scented. Albeit, this is a great invention. I'm hoping BKR will reinvent the balm with a lighter texture and non-floral scents.
BKR also launched the Paris Water Balm Neautrals Trio - the original shade, Muse and BTS. They all have the French rose scent. These balms do not fit in the compact cap.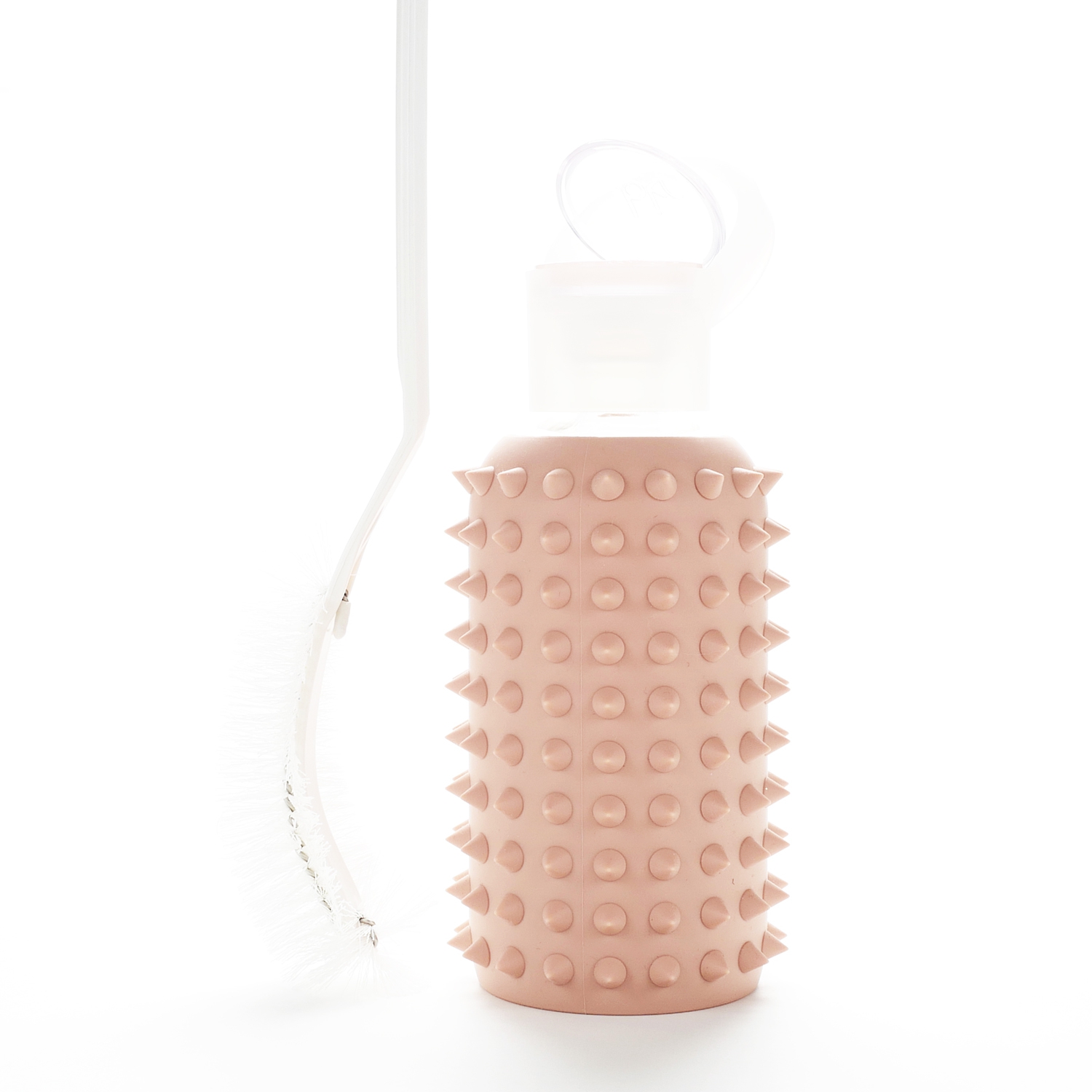 Accessorizing your water bottle - you can also purchase little ice cube trays that make long icicles to fit in to your BKR bottle and a bottle brush for easy cleaning. I drink my water room temperature, so didn't get the ice cube tray, but really appreciate the cleaning brush. The thoughtfully designed brush follows the bottles curves, so you know your bottle is super clean.